It should come as no surprise that youth sports have been battling the verification process for years. For a while now, parents and players have found loopholes whether through changing birth certificates, having older players play at lower levels, or last-minute additions when it comes to important games.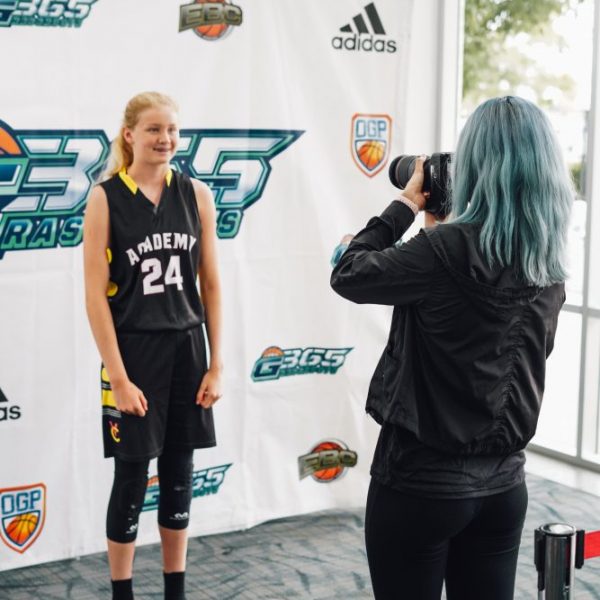 This new management system will revolutionize the current amateur basketball experience and add ease of use for all programs, coaches, and parents that will simplify the game day verification process and maximize participant experience and exposure.
Player and team stats, awards, photos, videos, and more are included as part of your player passport allowing a seamless tournament statistical experience.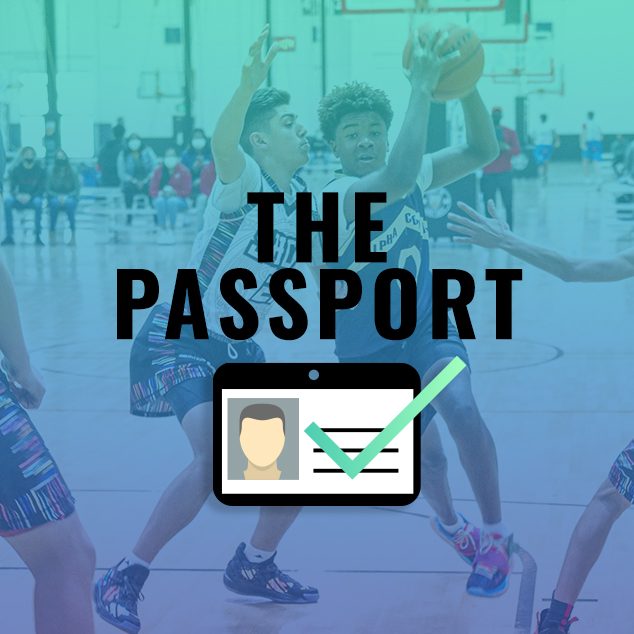 The best part about our newest player management system lies in its ease of use. As a player, the process begins by setting up their passport here.
Next, the player will need to be verified by staff at a Grassroots 365 event. Whether by coach or parent, documentation of the players' age and grade must be validated in order to complete the profile.
After finishing the process, the players' information is permanently verified and stored in our secure player passport system. Their passport will then be hosted on the Grassroots 365 website along with links to their team, awards, social media, etc.
Following the tournament, our team goes through the list of players and teams to provide a standout players list for our social media accounts where players can be specifically highlighted.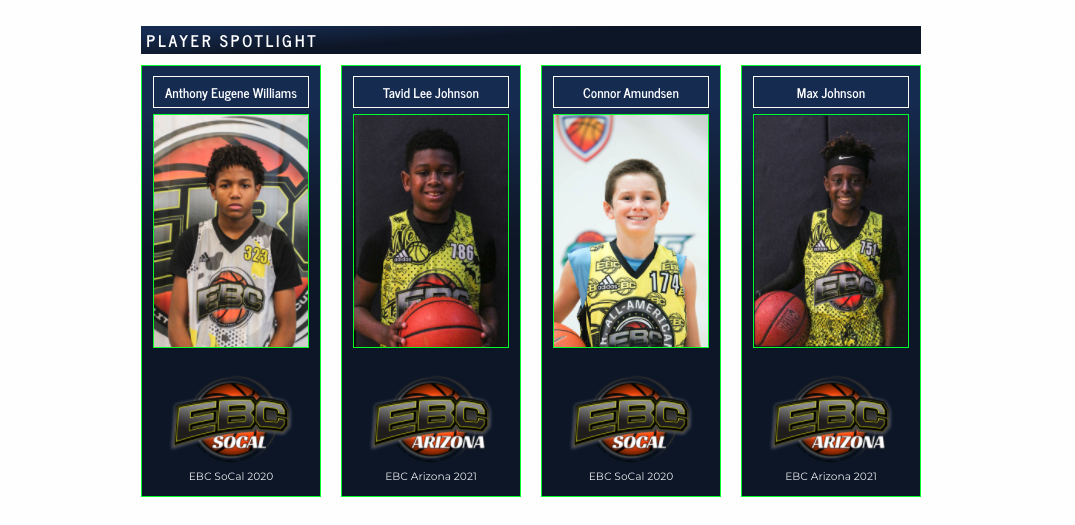 Since diving into youth basketball tournaments, this has been a plan of ours since inception. Here at Grassroots 365 and Open Gym Premier, our mission is transforming grassroots basketball.
We live by four major pillars that help guide us toward achieving this goal. First off, we are INNOVATORS. We are disruptive and purposeful, driven to change the game. We FIGURE IT OUT. We are solutions-oriented and results-driven. We OUTWORK EVERYONE. We don't make excuses and we take massive action. Lastly we FOLLOW-THROUGH. We treat other people the way they want to be treated.
FAQ:
Why can't I upload my child's birth certificate and proof of grade?

These documents cannot be uploaded after profile creation. Please email the required documents to

[email protected]

for verification.

Why does the age verification badge show up as one year above my child's current age (i.e. 13U badge for a 12 year old child)

A player's eligibility is determined by the birthdate range associated with the age group, compared to when they were born.
Example: 13U / 7th Grade

An athlete can be no older than 13 on August 31, 2021
Birthday Range: September 1, 2007 – Present

Why are there older players competing in a younger age division?

A player's eligibility is first determined by the birthdate range associated with the age group and then second by their current grade. If a player is born before the birthdate cutoff BUT is in the correct grade associated with the division in question, they are still eligible to compete in that division as a grade exception.

Where do I claim my son/daughter's profile?

After creating a player/parent account, you can search your child's name up HERE.

Coaches: Why am I not able to add players to the roster?

If you cannot search and find a player to add to your roster, he/she has not successfully created or claimed his/her player profile. They can do so using the link provided HERE.

Coaches: Why can't I create our player's profiles?

Coach and Director accounts do not have access to create or claim player profiles. This must be done by the individual or his/her parent/legal guardian.
If you are a coach and a parent of a player, you will need to create a separate player/parent account using a different email address to register your child.

Directors: How do I authorize coaches to be associated with my club profile so they can edit rosters?

Coaches will need to request access to edit from within a club program using the link provided HERE. He/she will simply search for the associated club program, and click "Request Access". You will then receive an email allowing you to grant access to him/her.