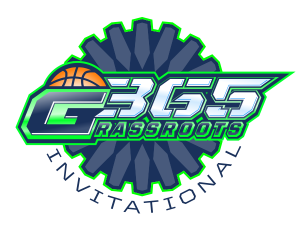 ALBUQUERQUE, NM. – Grassroots 365 (formerly WCE25) will play host to some of the best teams from New Mexico and West Texas on October 21-22, 2017 for the inaugural Grassroots 365 New Mexico Invitational. New Mexico has hosted notable basketball events over the years, including the 1983 NCCA Championship game between NC State and Houston. Additionally, the University of New Mexico has produced several NBA stars that include Danny Granger, Luc Longley, Michael Cooper, and Kenny Thomas. Although the event will be the first time Grassroots 365 steps foot in New Mexico, many of the state's top teams and players have attended our events over the past six seasons. 2020 West Mesa Freshman and EBC Jr. All-American alum, Eloy Medina, was one of the top high school players in the state after averaging 13.3 PPG. The 2023 NM Dogs – led by Jak'won Hill, Chris Parra, and Nathan Randall, finished 9th on the final 2016-17 Grassroots 365 team rankings.

New Mexico Dogs
The inaugural Grassroots 365 New Mexico Invitational will feature over 32 teams competing in the 5th, 6th, 7th and 8th Grade.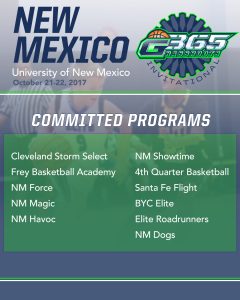 The 5th Grade Division will feature six teams, led by Southwest Region #4 NM Force and #7 Frey Basketball. The rest of field includes NM Fierce, NM Storm, Duke City Dream and El Paso Aztecs.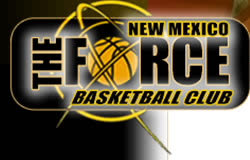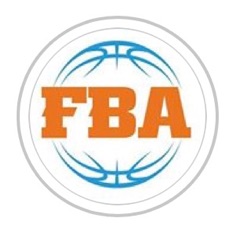 The 6th Grade division will feature eight teams, headlined by Southwest Region #9 Dream Fire. NM Force, NM Fierce, Santa Fe Wildcats, NM Dogs, El Paso Aztecs, X-Factor, and El Paso Elite round out the field.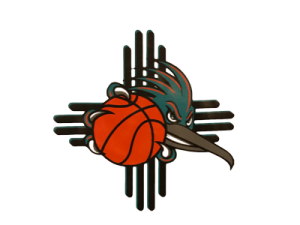 The 7th Grade division will feature nine teams, anchored by Southwest Region #4 NM Heat. The rest of the division includes Elite Roadrunners, NM Showtime, NM Dogs, NM Flight Elite, NM Fierce, X-Factor, NM Storm and El Paso Warriors.

The nine-team 8th Grade division is led by Grassroots 365 #4 NM Dogs and Southwest Region #9 Frey Basketball Academy. Santa Fe Flight, Black Out, NM Storm, NM Rebels, NM Flight Elite, X-Factor and Cibola County round out the field.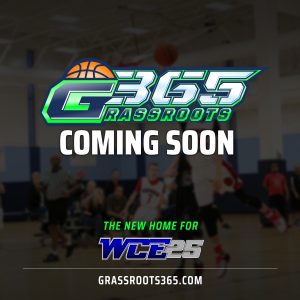 We are excited to take in the action and see which teams have taken major steps towards moving up in the Grassroots 365 rankings.