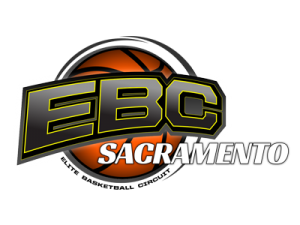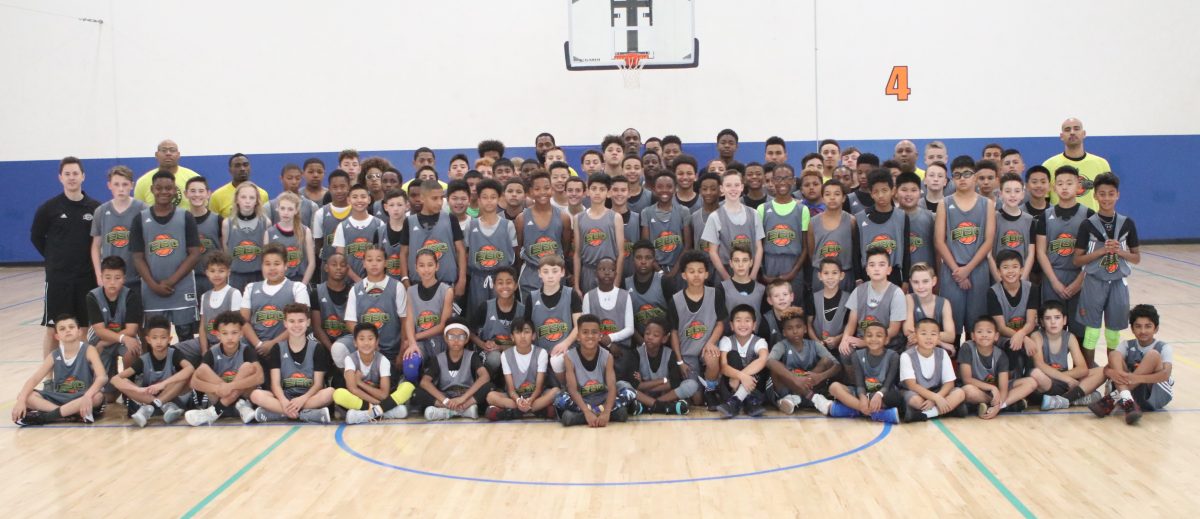 Sacramento, CA. – The 1st installment of EBC Sacramento proved that basketball in California's state capitol is being played by some of the top talent on the West Coast. Sacramento basketball is in a lot ways played like a mix of NorCal/SoCal basketball – up and down and competitive on both ends of the floors with a high skill level.
Here is a look at some of the top players in attendance that stood out:
2022 MVP Jadyn Marshall (Port City) – The 5'9" Point Guard had a tremendous weekend leading his teams in assists and points. Marshall has a terrific offensive skill-set, he can pass, shoot and finish at the cup. Overall, Marshall rates as one of the top point guards in the West.
2022 Jordan Bobo (Sacramento Soldiers) – The 6'3" Bobo has a terrific feel for the game with and without the ball. Bobo also competes hard on the defensive end and excels at pressuring the ball.
2022 Miles Byrd (Port City) – 5'9" Byrd is one of the top wings in Sacramento. Byrd is a talented slasher who utilizes his length getting to the rim and finishing with either hand.
2022 Andre Warren (Port City) – The 5'11 wing has a terrific feel for the game and is excellent teammate. Throughout the weekend, Warren demonstrated good leadership skills.
2022 Steven Lucas Jr. (Sacramento Yellow Jackets) – The 5'11" Lucas may be an undersized post player, but it's hard to notice because he plays bigger on both ends with tremendous effort. Lucas also displayed a nice mid-range throughout the weekend.
2022 Alexander Argandar (Chuck Hayes Elite) – 5'11" Argandar is an excellent playmaker. He is a terrific scorer that has good 3 point range and can attack the rim and finish with contact. Argandar is one of the top players in his class on the West Coast.
2023 Josiah Johnson (CJBA) – The 5'7" Johnson won his 2nd EBC Camp MOP Award of 2017 by out competing everyone in his class. Johnson is a tenacious defender that is always willing to guard the best offensive opponent on the floor. On offense, Johnson is crafty around the basket and he gets there with a lethal first step.
2023 Kiku Parker Jr. (1440 EMC) – The 5'5" Parker is another player that just competes on both ends. He is tenacious on defense and he is aggressive on offense. Very impressed with his overall skillset on both ends.
2023 Mateen Rafiq (1440 EMC) – The 5'3" Rafiq is an absolute gamer. Rafiq shined in the Top 20 game as a playmaker and as a competitor. Rafiq has terrific outside shooting range and is not afraid to shoot from anywhere.
2024 Ben Roseborough (Sacramento Soldiers) – The 5'7" may be the top player in his class out West. He is an excellent scorer, has great size, and just a terrific feel for the game. More impressively, he has one of the better shooting touches in the West. Look to hear more from Roseborough in the coming years.
2024 Kainoa Marasco (Hawaii Heat) – The 5'0 Marasco is always ready to put on a show. Marasco loves breaking guys down off the dribble and creating for his teammates. Although he may look flashy, Marasco has a great feel for the game and understands when to make the right play.
2024 Angelo Torres (Vision Basketball Academy) – The 4'2" Torres may be small, but this kid has tremendous energy and is a talented playmaker that distracts you away from his size. Torres was hard to notice and most coaches pointed him out as an example of how to compete.
2025 Gavin Sykes (Sacramento Yellow Jackets) – The 5'3" Sykes is another Sacramento player that may be gunning for the top spot on West Coast in the future. Sykes is excellent with the dribble and can score going to the basket as well as with the pull-up jumper.
We want to thank the entire EBC Sacramento Staff, Players and Families for making this another great event!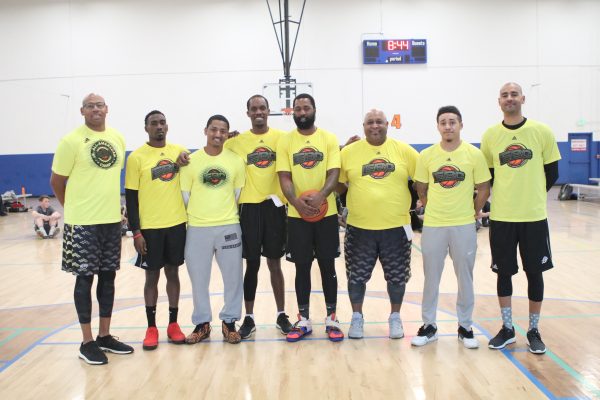 The player profiles from #EBCSacramento are available HERE