Seattle, WA – The 1st Annual G365 Pacific Northwest Invitational Event provided teams from the area one last opportunity to impress before our final G365 rankings release. The team making the biggest statement were 2023 Built 4 Ball. Built 4 Ball came in as the G365 PNW #10 team, but after going 4-0, including a victory over G365 #25 Seattle Stars, the team will make its G365 Top 25 debut in our next rankings release. Nathan Hocking and Jackson Floyd earned co-MVP honors.
The 2022 division was won by short-handed 2022/2023 Rotary Style. Korean Johnson and Jordan Clark earned co-MVP honors. The 2024 was won by G365 #16 Washington Supreme over #15 Seattle Stars.
The 5th Grade division had to go into OT before G365 #13 Team Bradley White finished off #7 Seattle Stars. The game was decided in the final seconds when co-MVP Treyshawn Weatherspoon hit a game winning jumper for Team Bradley. The 4th Grade division was topped by G365 #2 Seattle Rotary 9u. The 3rd Grade was won by Yakima's Young Gunz.
---
---
8th Grade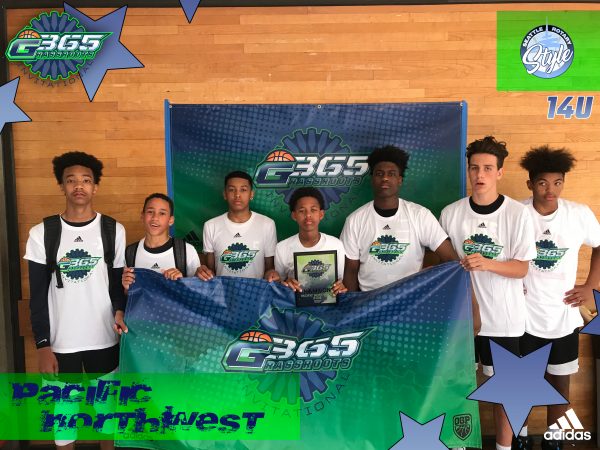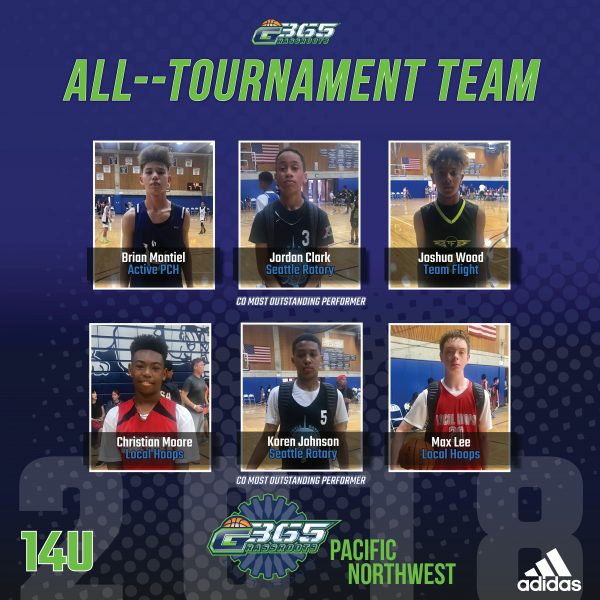 ---
7th Grade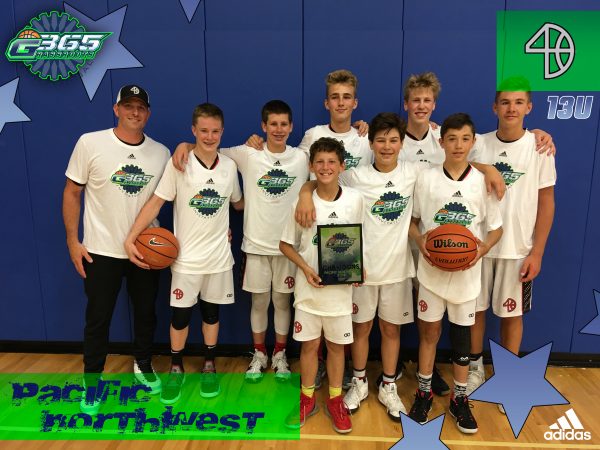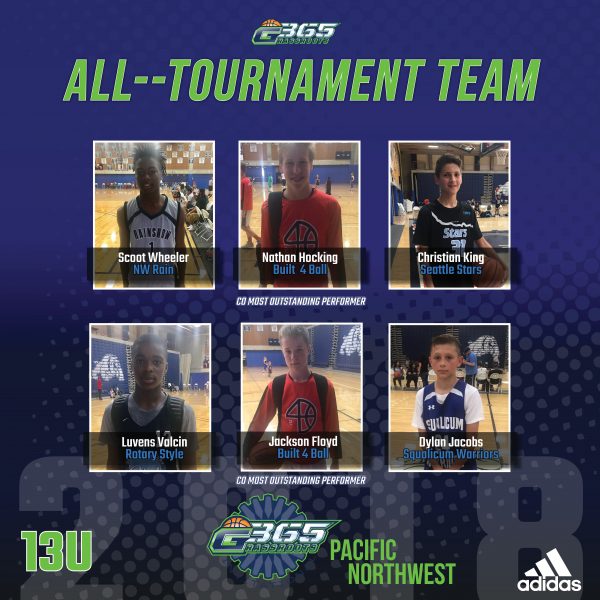 ---
6th Grade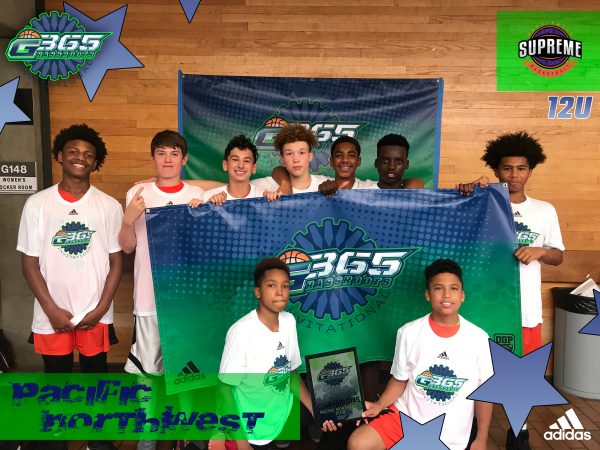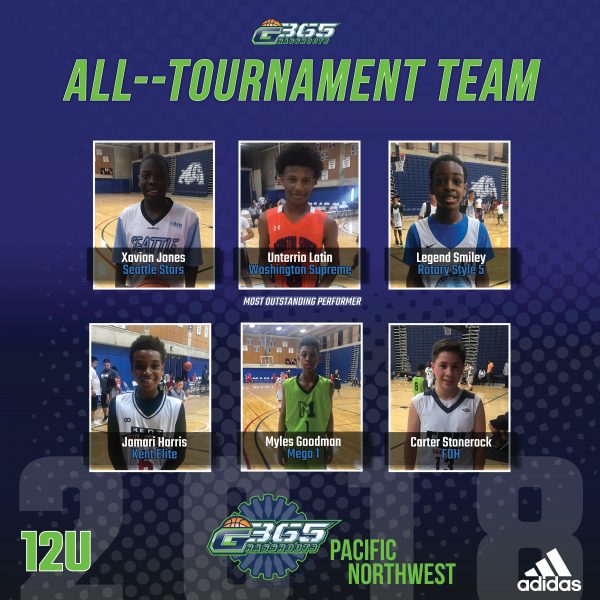 ---
5th Grade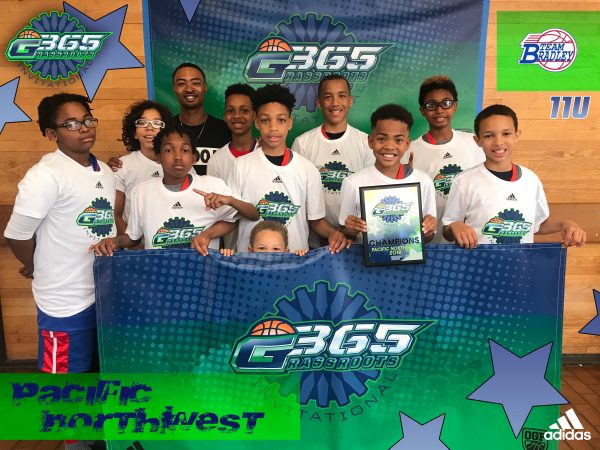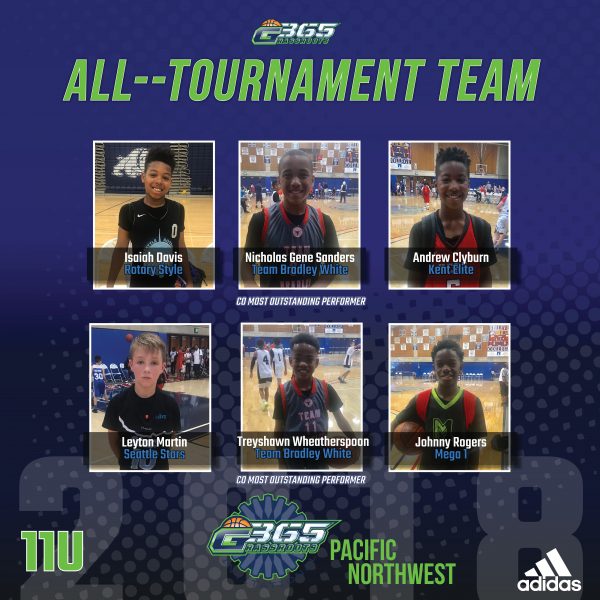 ---
4th Grade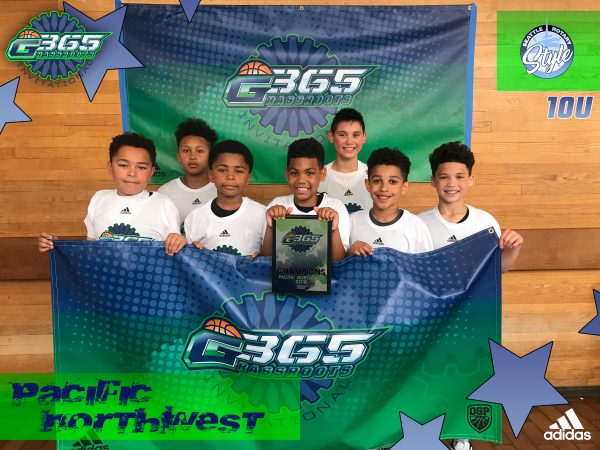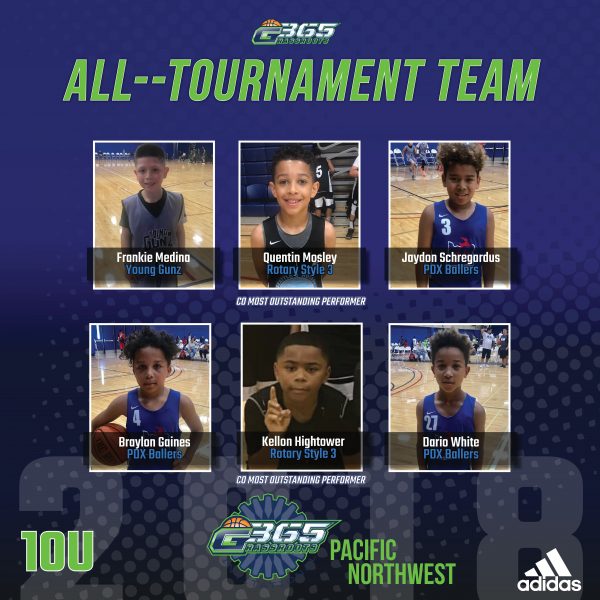 ---
3rd Grade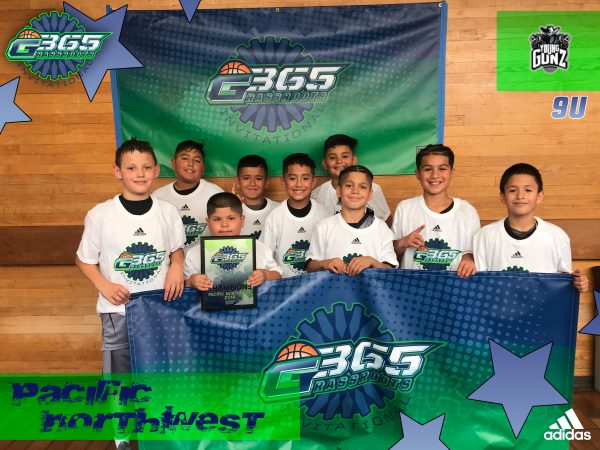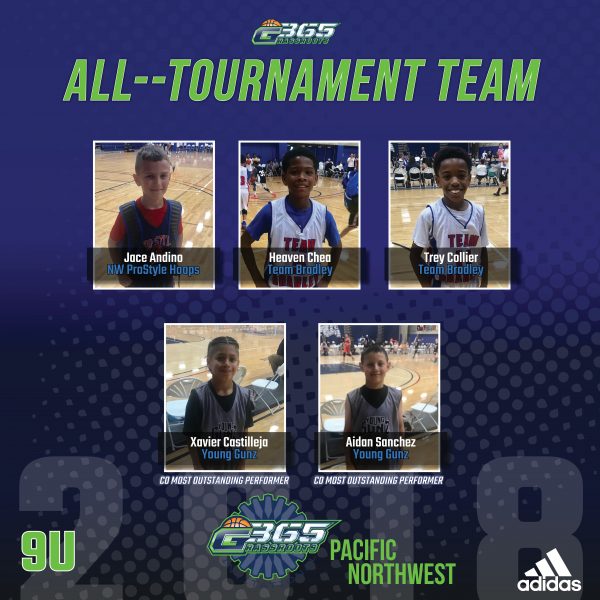 ---
---