Just this past weekend, teams from around the country made their way down to Anaheim, California to compete for a chance to raise the trophy at our signature event. With Elite Basketball Circuit and SIQ Basketball in attendance, top players showed out as the Finals Trophy awaited the top winners. Here at Grassroots 365, in partnership with Open Gym Premier, we've taken the liberty to select an All-Tournament team as well as crown our champions. Check out who earned their spot on the team, below!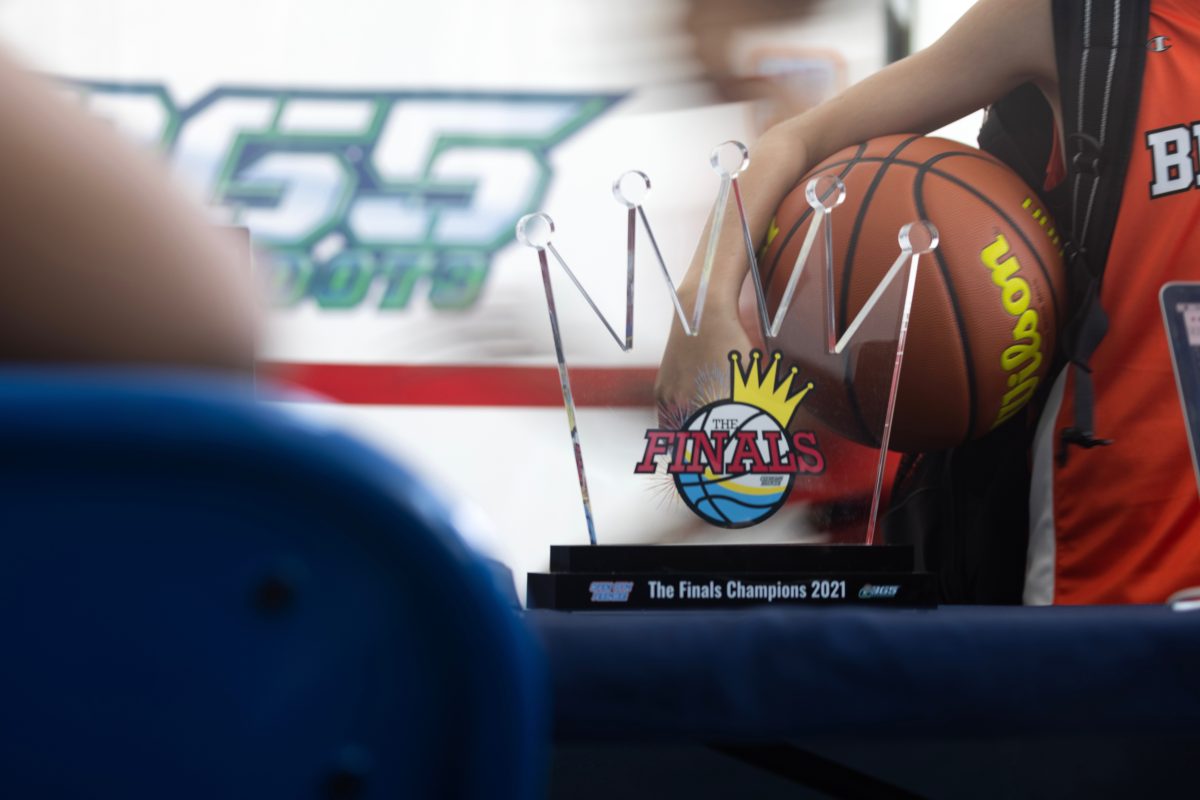 Championship Teams:
8U – JBL Elite
9U – Merced Elite
10U Gold – AZ Gym Rats
10U Silver/Bronze – OGP 10U
11U Gold – CBC Basketball
11U Silver/Bronze – JW Basketball
12U Gold – Branch West Pokes
12U Silver Bronze – Pasadena Elite
13U Gold – TCB Valley Elite
13U Silver/Bronze East – NorCal Prep
13U Silver/Bronze West – OGP Black
14U Gold – San Diego SB Show
14U Silver – Britt Academy
14U Bronze – PBC Black
Frosh/Soph – OGP 15U Black
JV/Varsity- Beach 17U
All-Tourney MVP's
8U- Henry Jolly MVP
9U- TyShaun Obazuaye- MVP
10U- Linc Frazier- MVP
11U- Andrew Diaz- MVP
12U- Cisco Munoz- MVP
13U- Dekker Vandegraaf- MVP
14U- JJ Sanchez- MVP
All Tournament Team:
All-Tourney 8U- Silas O'Neal, Matvey Shaltanov, Ashton Jolly, Jackson Todd
All Tourney 9U- Travis Vipod, Kolsen Leonard, Carter Reverditto, Alex Daily
All Tourney 10U- Nicco McCoy, Brandon Smith, Tua Montoya, D'Errick Charles
All Tourney 11U- Jordan Cruz, Patrick Lam, Anthony Armijo, Colin Wicks
All Tourney 12U- Ace Leutele, Nathalio Gray, Max Nishikawa, Kenneth Martinez
All Tourney 13U- Jayden Saenz, Wyatt Tilson, Joseph Albala, Zachary White
All Tourney 14U- John Gazzaniga, Mahdi Camara, Desmond Every, Oni Balogun
Top Performances:
Wyatt Tilson-13U Gamepoint Elite- 31 Pts, 10 reb
Hayden Matthews- 17U DBC Black- 31 pts, 12 reb, 2 ast, 2 stl
Matty Hewett- 11U FVB Blue- 30 pts, 4 reb, 4 ast, 4 stl, 1 blk
Patrick Lam- 11U One Family Blue Gold- 27 pts, 14 reb, 4 ast, 4 stl
John Gazzaniga- 14U OGP Anaheim Elite- 23 pts, 17 reb, 2 ast, 3 blk
Connor Sales- 12U JW Basketball- 15 pts, 10 ast, 10 stl
Aiden Johnson- 8U 360 Guard Dawgs- 22 pts, 8 reb, 8 ast, 10 stl
Connor Sales- 12U JW Basketball- 15 pts, 10 ast, 10 stl
Kayden Turner- 11U Oakland Rebels Black- 14 pts, 12 reb, 4 ast, 3 stl, 4 blk
Alex Leyva- 10U Merced Elite Gold- 15 pts, 15 reb, 6 stl, 4 blk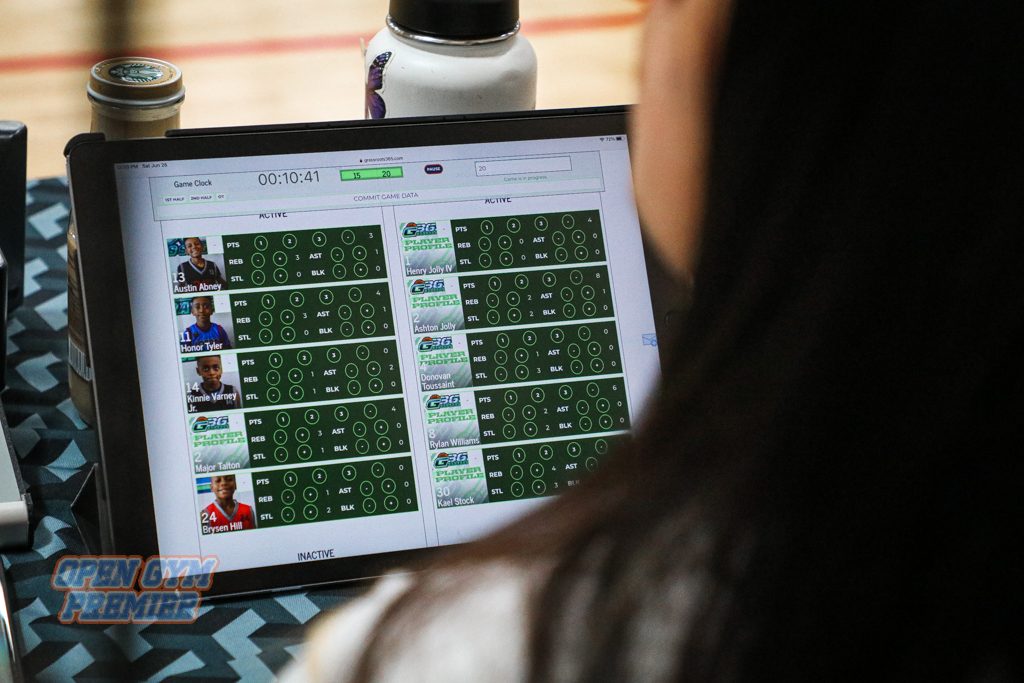 Have you claimed your profile?
Please subscribe to our newsletter by providing your email below to learn more about what Open Gym Premier, Grassroots 365, and the Elite Basketball Circuit are doing to improve the basketball community and for information about the events and products we offer!