If you have ever gotten the chance to play basketball video games, then surely you have gone down the path to the NBA. By working your way up through high-school and college, your player can be drafted into the NBA wherein the main storyline occurs. For many people, hours upon hours are spent behind the screen working to acquire badges, rack up stats and win championships with the goal of crafting the perfect NBA player. Until now, most of these goals were only possible through the likes of video-games or select basketball showcases before Grassroots 365 entered the picture. Welcome to The Passport.
>
What is it?
The Passport is revolutionizing the current amateur basketball experience. Between simplifying the game day verification process with registration only once and maximizing participant experience and exposure, The Passport is built to last. Check out some of our key features below!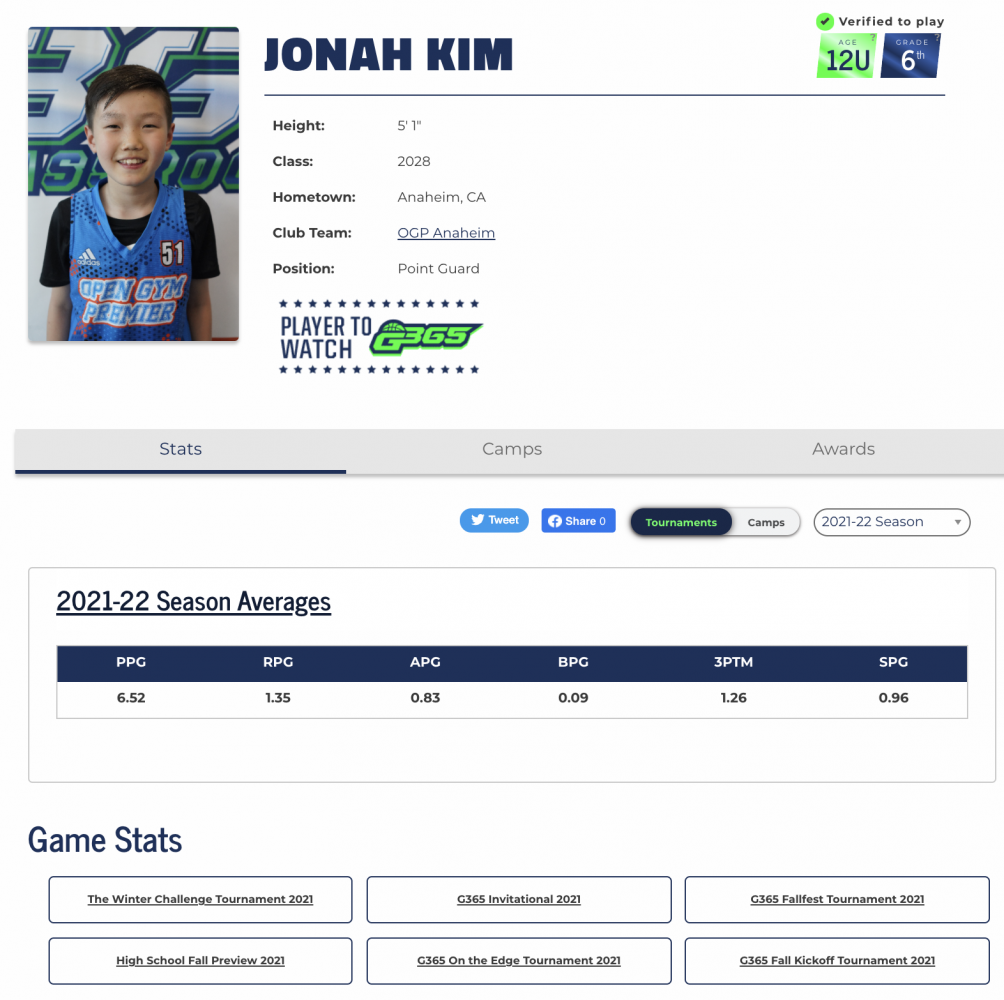 This new management system will revolutionize the current amateur basketball experience and add ease of use for all programs, coaches, and parents that will simplify the game day verification process and maximize participant experience and exposure.

Features
One-Time Age/Grade Verification
The Passport currently tracks Points, Rebounds, Assists, Steals, Blocks and 3 Pointers Made. These statistics are updated live on The Passport as soon as the game ends.

From All-Tournament selections to EBC Camp Awards, everything is housed under the Awards Section on The Passport.
Going through the gauntlet of G365 Tournaments, few teams come out on top. For those that do, teams and programs can proudly flash their new hardware on The Passport.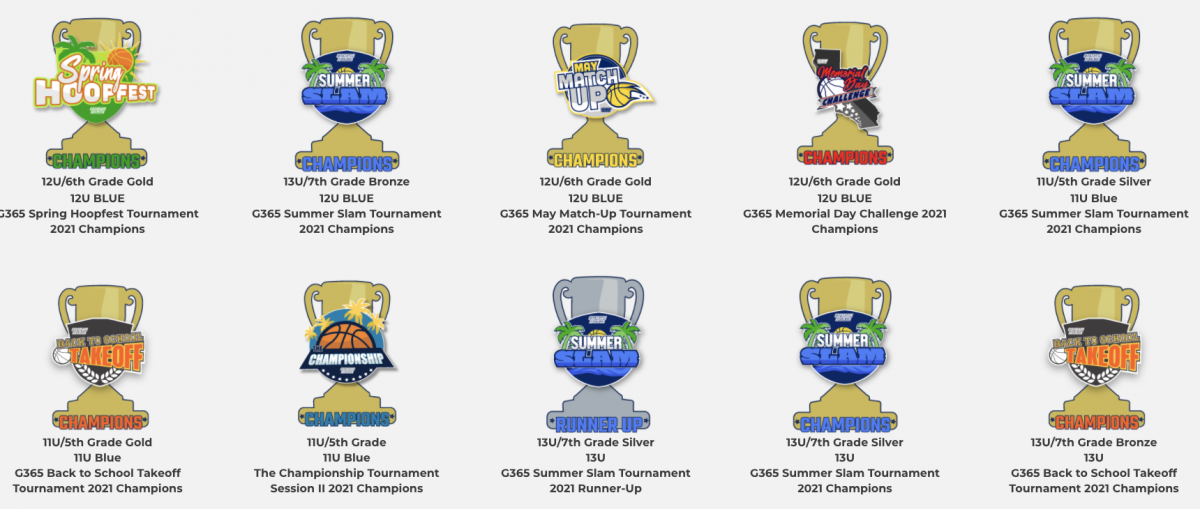 Even More Features!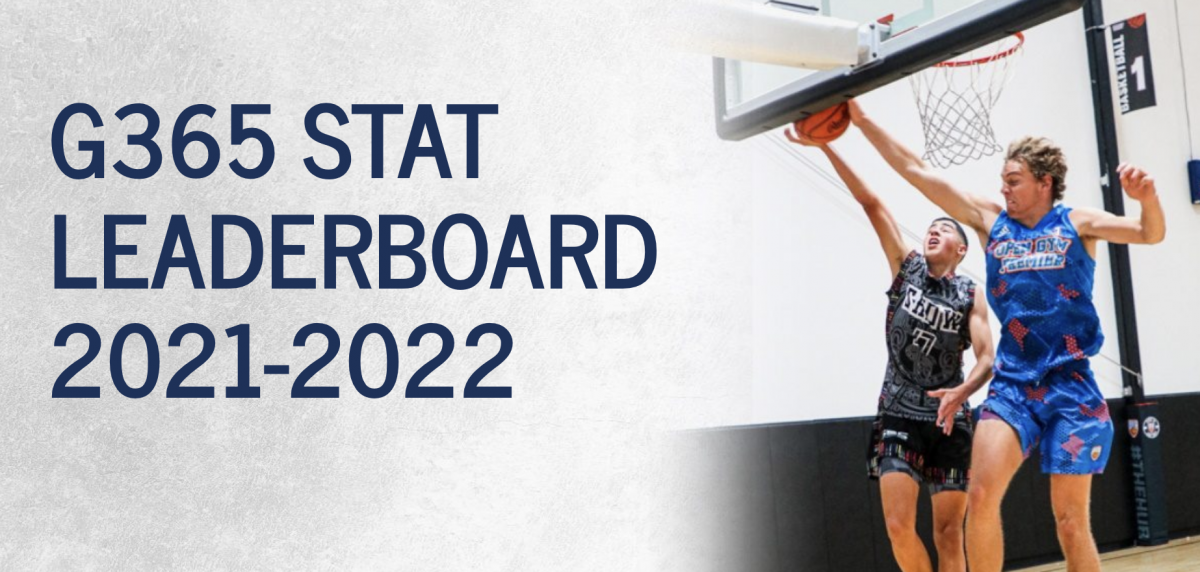 What separates our tournaments from others is the experience we give to the players. Live-stats are tracked throughout each game ranging from Points, Rebounds, Assists, Steals and Blocks live onto their profiles. Immediately after games. Find out who's leading each category live with our Stat-Leaderboard!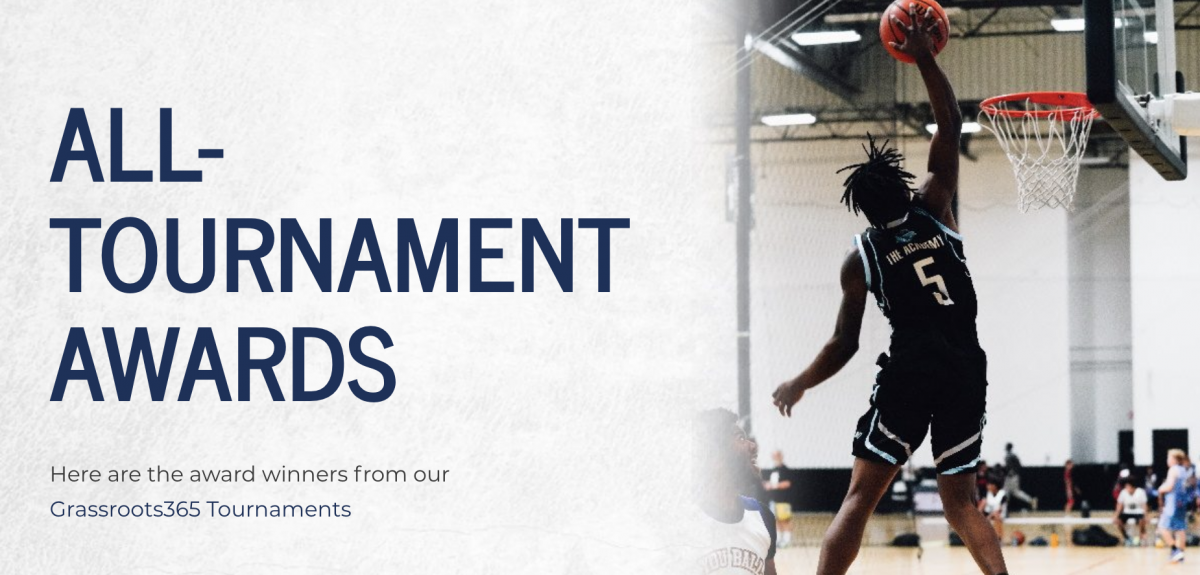 For the players who have a special weekend, they have an opportunity to earn a spot on our All-Tournament Team.
Based on their level of play throughout the tournament, select players are chosen atop the pedestal as All-Tournament Selections. Among the bunch, Division MVP's are chosen based on their team winning their bracket and claiming a championship.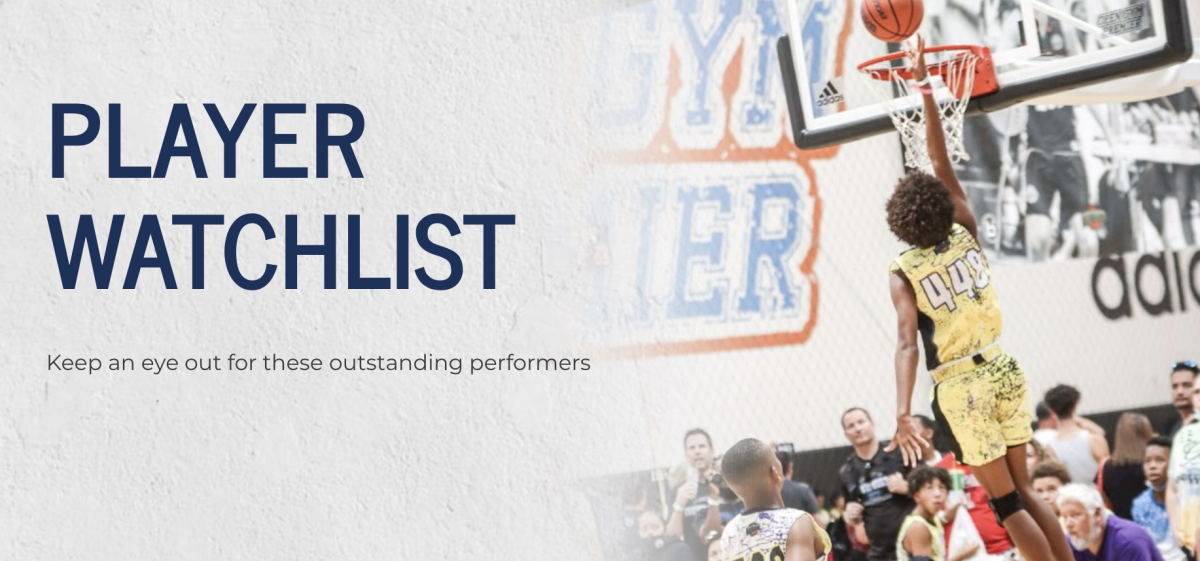 Designed to highlight top players, our dynamic Player Watchlist is always on the search for talent across G365 Events. From California to Washington, Oregon, Nevada, Arizona, Colorado and Hawaii, the watchlist is expanding.
Start Your Career
Only accessible by playing through Grassroots 365 Events, The Passport is revolutionizing the current amateur basketball experience. Ahead of attending one of our events, our team will reach out to ensure we have the correct roster and verification in our system. This allows us to control which players are allowed to compete and ensure fair-play is enforced This is Why Age Rules are Important in Youth Sports. Though The Passport cannot promise a direct path to the NBA, this tool was designed and developed by basketball players, for basketball players to take their game to the next level. Get involved today and Unlock Your Passport!