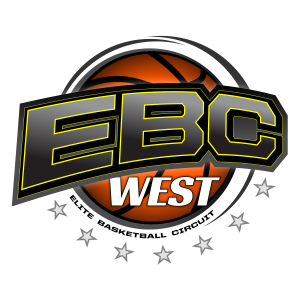 ANAHEIM, CA – The 5th Annual EBC West camp is back in Southern California and will host some of the top players from SoCal as well as athletes from NoCcal, Las Vegas, Arizona, and New Mexico. With 200+ players expected to attend, the event will play a big role in identifying some of Top 100 players on the West Coast who are featured on the Grassroots 365 Players to Watch List.
Some of the Top 2022 Top Players expected to attend are:
The camp will also feature the Top 2023 player on the West Coast, Mike Williams, Sacramento's Top Player, Josiah Johnson, and New Mexico's Top Player, Dylan Chavez.
We look forward to the weekend. There are still available spots for players in the 4th-8th Grade. You can register at the Elite Basketball Circuit website.