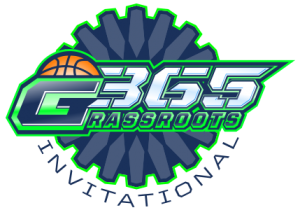 WALUT CREEK, CA
– Basketball in the Bay Area continues to evolve as the NBA Golden State Warriors enter their 4th year as one of the top 2 teams in the world. Although most teams still play a more "in your face" competitive style of basketball than anywhere out West, a finesse style of basketball is also emerging. It is fascinating to see a DNA style of basketball that equates to a Draymond Green/Stephen Curry clone. Either way, the talent pool is the Bay Area is deep and it led to a fantastic weekend of competitive basketball in the first annual G365 Norcal Invitational.



December 8 – 9, 2017
Courtside Basketball Center
Rocklin, CA

February 9 – 10, 2018
Jamtown
Oakland, CA
8th Grade
The 8th Grade Division featured eight teams, including two finalists who earned a G365 Top 25 ranking with their performance.
Chuck Hayes Elite solidified its G365 #4 ranking by going 5-0 and proving that they will be tough to beat in the 2022 division. Coach Brice Fantazia, who is also the head coach of highly ranked Modesto Christian, had his team pushing the ball up the court seeking early offense opportunities and playing a disruptive style on defense that takes away the passing the lanes. The team was led by sharpshooter and Most Outstanding Player, Devin Day, as well as Top 25 Player and All-Tourney Selection, Alexander Argandar.
2) Runner-Up, Team Esface 2022, also had a tremendous showing by going 3-2 with both defeats at the hands of G365 #4 Chuck Hayes Elite. Team Esface 2022, led by All-Tourney Selection – 6'5" Calvin Mader-Clark – played well enough to earn a G365 #16 ranking.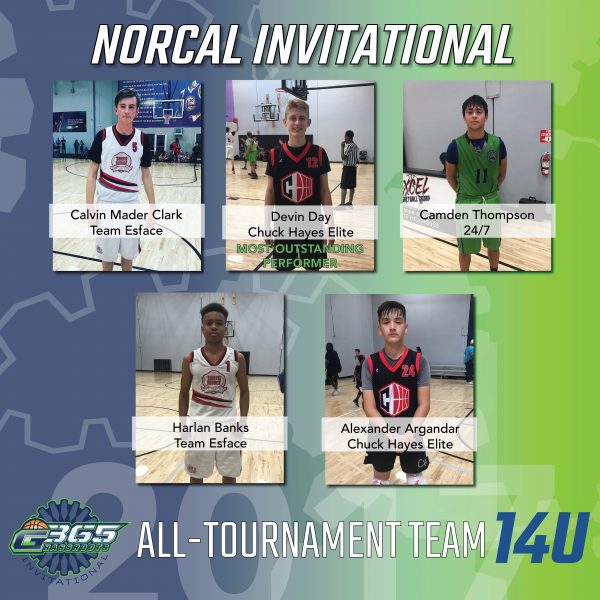 7th Grade
The 7th Grade Division was won impressively by the Bay Area Clippers who play an in your face competitive style of basketball. The championship helped the Bay Area Clippers earn a G365 #18 ranking. The team was led by the dynamic guard duo of Joshua Clark (MOP) and All-Tourney Selection Te'Shawn Gamble.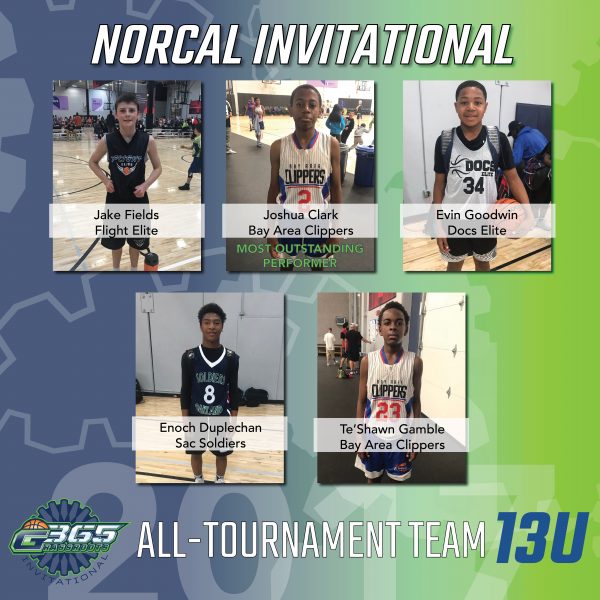 6th Grade
The 12-team 6th Grade Division ended the tournament with a last-second Euro-Step layup by MOP, JP Kerrigan, that gave G365 #8 Team Esface the win over a tough Hawaii Heat team. Team Esface Guard and All-Tourney Selection, Drew Wagner, also had a tremendous game. Wagner helped keep Team Esface close in the 2nd half by hitting two key mid-range jumpers that came directly off his own steals. Although the Hawaii Heat ended as runner-up, they impressed enough to earn a G365 #10 ranking.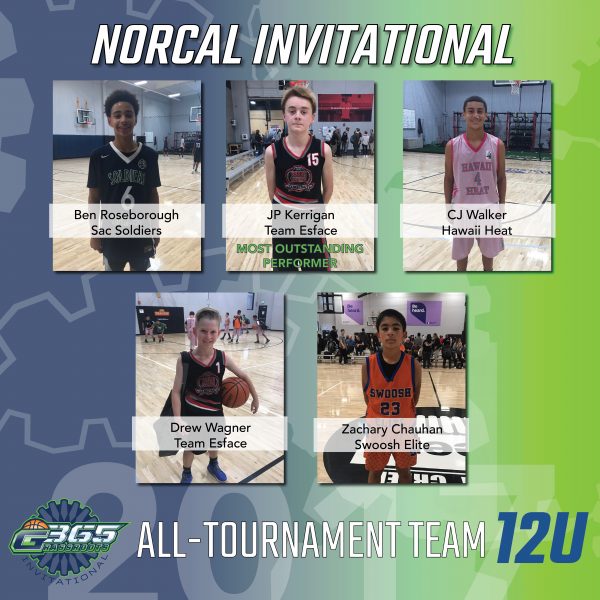 5th Grade
After playing up for most of the Fall season, OGP HQ Black traveled to NorCal in hopes of finding grade level competition that would help prepare them for the long season ahead. They found the competition they were were looking for and still managed to come out victorious with a G365 #1 ranking. The OGP HQ Black team were too tough to beat largely in part to their tremendous depth and style of play. Runner-Up, Sacramento Yellow Jackets, made a run at the top-ranked team in the championship game, even leading late in the game, but ultimately fell just a little short. However, all is not lost for the G365 #4 Sacramento Yellow Jackets as they proved to be in the running for one of the top G365 teams.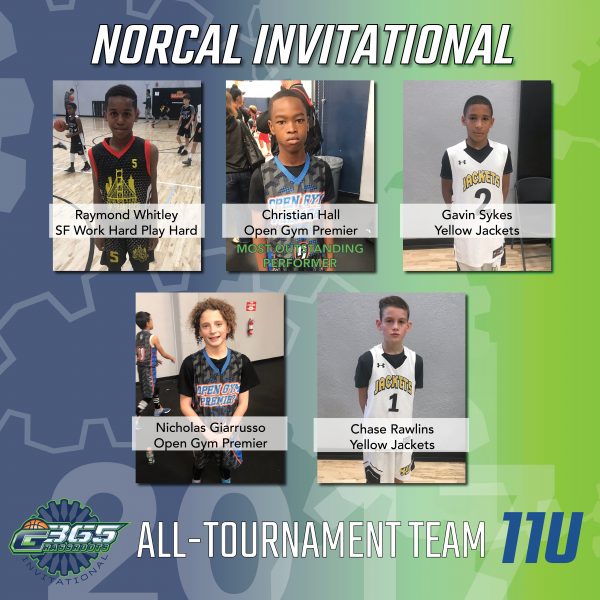 4th Grade
Sacramento Soldiers took home the 4th Grade championship after defeating one of the top 9U teams in the Sacramento Yellow Jackets. The Sacramento Soldiers were led by MOP Darnell Turner. The Yellow Jackets 9u team received terrific play from All-Tourney Selection Aeron Wallace.