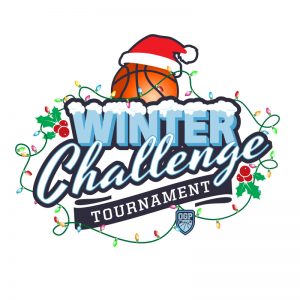 Anaheim, CA – Featuring 39 Division of grades 2-8, the 276 team 6th Annual Winter Challenge event has evolved as one of the biggest events during the Winter Season. The event allowed us to take in one more weekend of basketball before finalizing the upcoming team rankings for 2017.


8th Grade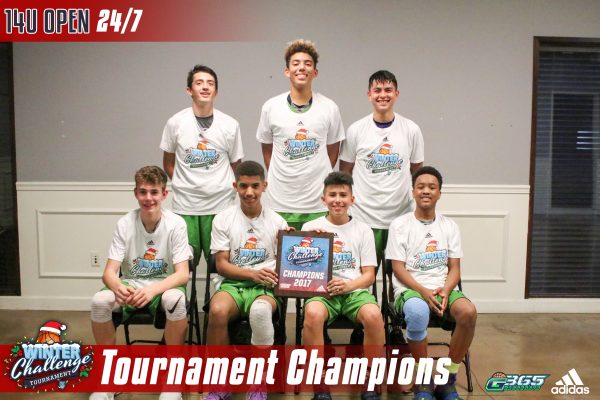 The 8th Grade Open Division featured 9 teams though only 1,G365 #21 AZ Iron, is in the Top 25. For a squad like 24/7 (4-0) that has been on the brink of a Top 25 ranking for some time now, it did not matter as their win establishes them as a 2017 G365 Top 25 team. Orion Tomlinson (24/7) earned Most Outstanding Player for his play – one of the top 3 point shooters out West.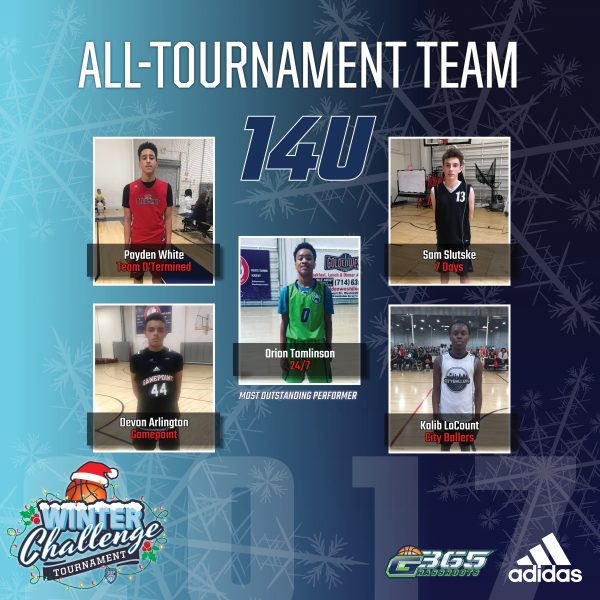 7th Grade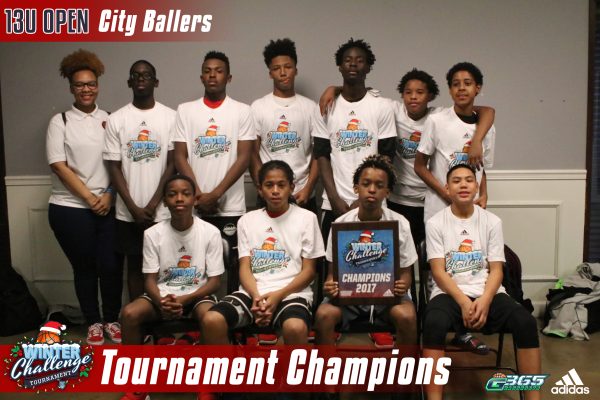 G365 #1 City Ballers (4-0) had a tough road, having to go through two G365 Top 10 teams and one G365 Top 20 team. However, when you have a player like Mikey Williams (Most Outstanding Player), it's unlikely that your squad will be defeated at this grade level.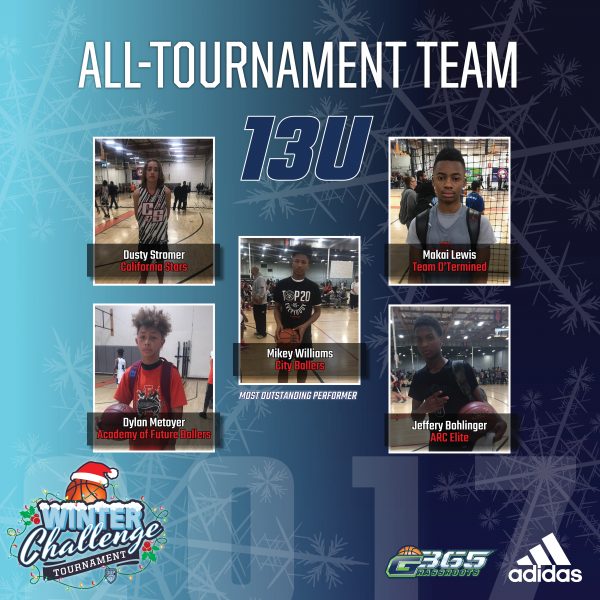 6th Grade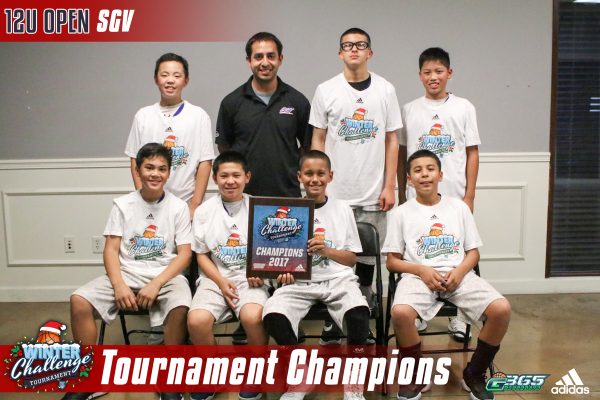 G365 #12 SGV Blue (5-0) had a terrific showing after defeating three other Top 20 teams in the 6th Grade division. The team led by Most Outstanding Player, Robert Reyes, will move into the Top 10 in our upcoming G365 rankings.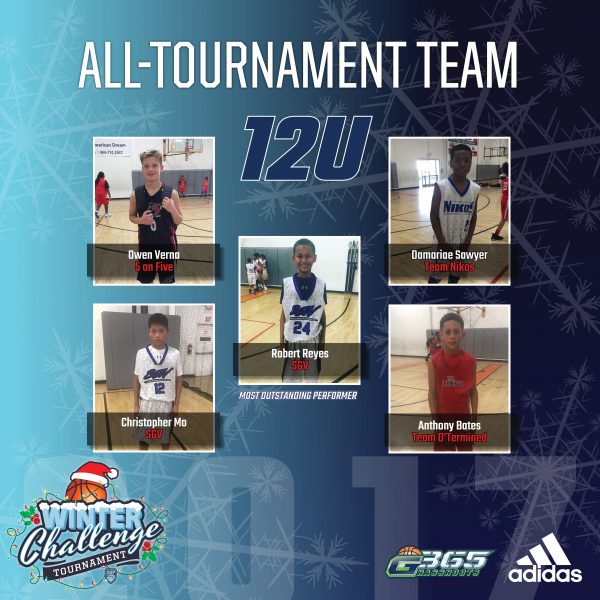 5th Grade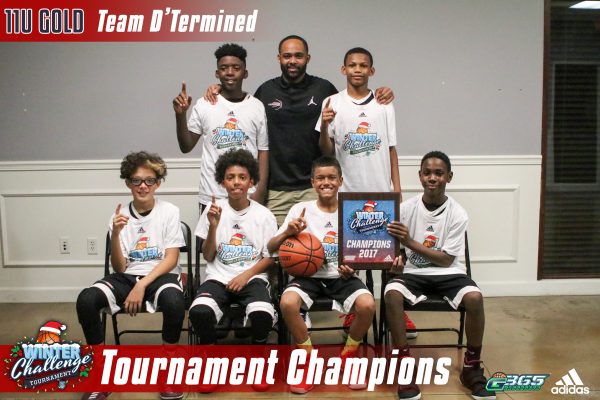 G365 #12 Team D'Termined Select (4-0) defeated G364 #3 Cali Stars (3-1), 37-34 in an exciting championship game match-up that will have impact on the upcoming G365 rankings. For Team D'Termined Select, it is looking like a Top 5 ranking after this event. Julius Brower earned Most Outstanding Player award for his outstanding play.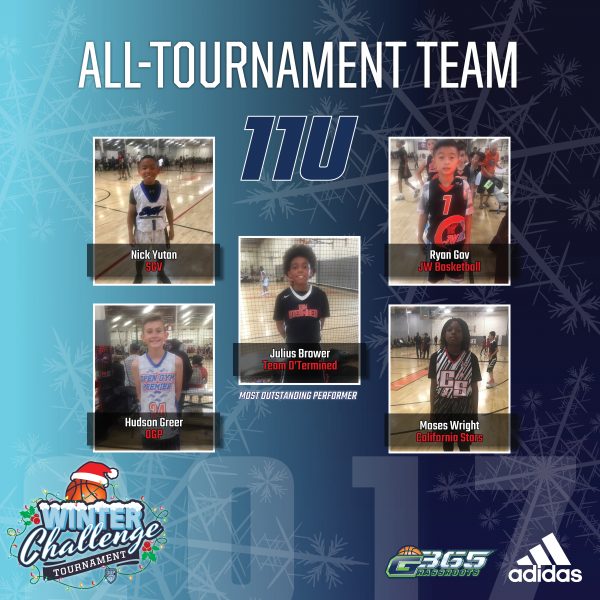 4th Grade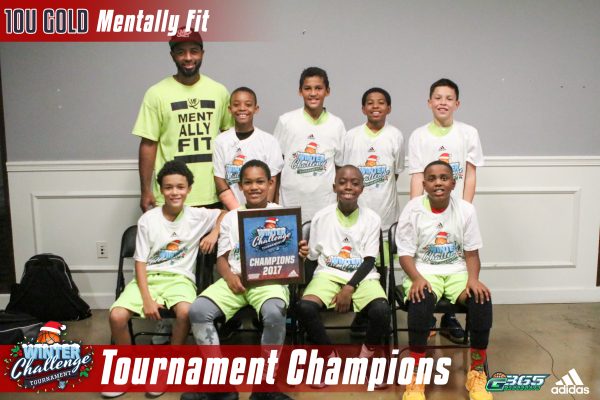 #3 Mentally Fit (4-0) led by Maximo Adams (Most Outstanding Player) and Gavin Dean (All-Tourney) defeated #7 The Truth (3-1) in an exciting championship match-up that cemented the Top 10 G365 status of both teams.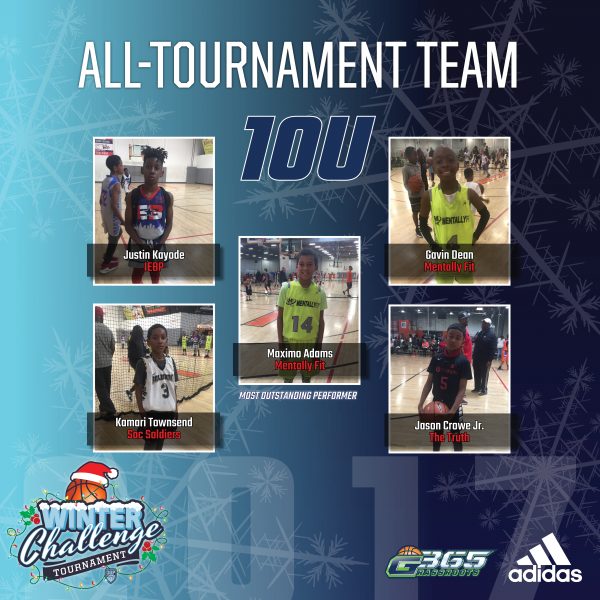 3rd Grade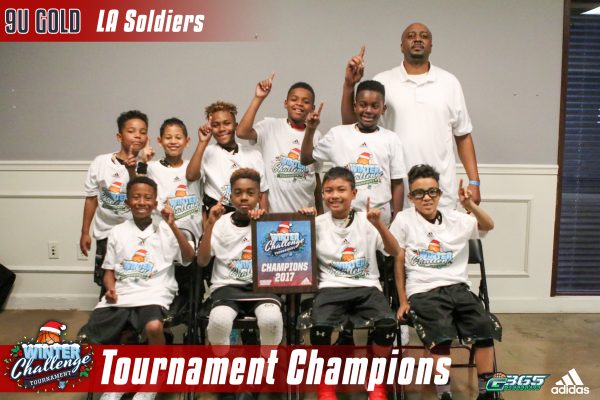 #12 G365 Sacramento Soldiers (3-1) took home the championship after defeating a tough G1 Elite Red (3-1) team that also earned a Top 25 G365 ranking with their play. The Sacramento Soldiers boast a talented trio of Sterling Arch (Most Outstanding Player), Mason Tobar (All-Tourney) and King Berry (All-Tourney).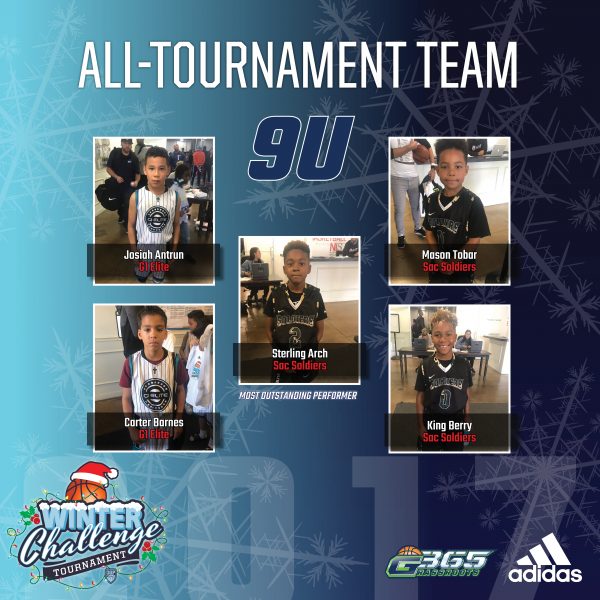 3rd Grade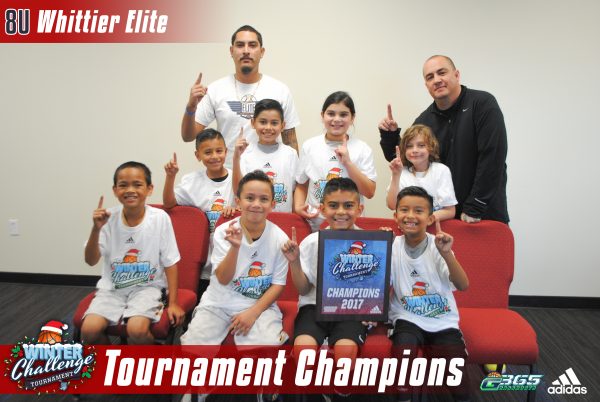 Whittier Elite (4-1) had an impressive victory over SoCal #1 Team Veritas (4-1) in the final to end 2017 as the #1 team on the circuit. Most Outstanding Player Sabino Martinez (Team Veritas) and All-Tourney Brandon Juarez (Whittier Elite) had impressive outings that earned them EBC Jr. All-American Invites.