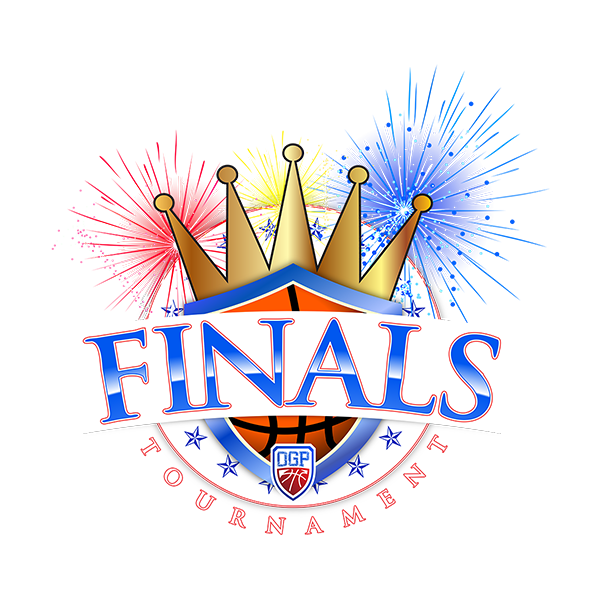 Anaheim, CA – The 6th Annual #OGPFinals event wrapped up the final leg of the 2017-2018 tournament circuit. With over 100 teams from out of LA/OC area, it was the perfect ending for our team viewing events that now shifts its focus to the final three EBC events of the season – New Mexico, Hawaii, and the EBC Jr. All-American Camp.
The 2022 G365 division featured ranked teams from SoCal, NorCal, Midwest and PNW region. The #13 ranked Seattle Stars, led by co-MVPs Braeden Smith and Ty Mrus, were simply too much and won convincingly in all four of their games.
The 2023 G365 division featured #2 Give N Go for Arizona as well as five other ranked teams. However, it was the now ranked #5 ARC team that pulled through at the end with a 3/4 court game winning buzzer beater by MVP Vyctorius Miller over a Top 10 RC Bulls team. Zach Davidson (ARC), Gus Yalden (Give Sports), Aaron McBride (RC Bulls) and Dante Ogbu (The Truth OC) were all very impressive in earning All-Tourney team.
The 2024 G365 division was won by #4 Inland Force over #6 AZ Storm. Inland Force's Noah Williams took home MVP honors.
The 5th Grade division was won by #1 and Nationally Ranked OGP HQ Grey who continue to improve under Coach Rich Brown.
The 4th Grade division was won by #1 OGP HQ Grey giving the host team two #1 teams for the season.
The 3rd Grade was won by #19 Team Create out of Orange County, CA.
The 2nd Grade division was won by #1 Bakersfield Elite Ballers.
Congrats to all teams that participated as well as to all teams that joined us for year on the tournament circuit. We look forward to a huge 2018-19 season where we will continue to expand the G365 coverage area across the entire West Coast.

---
All Tournament Teams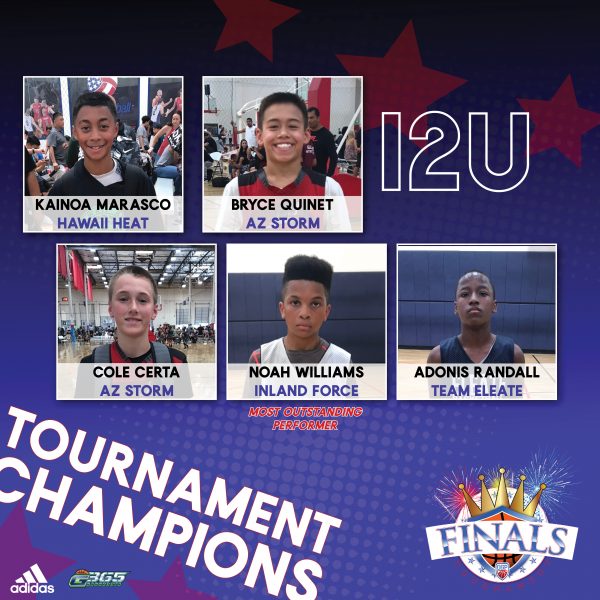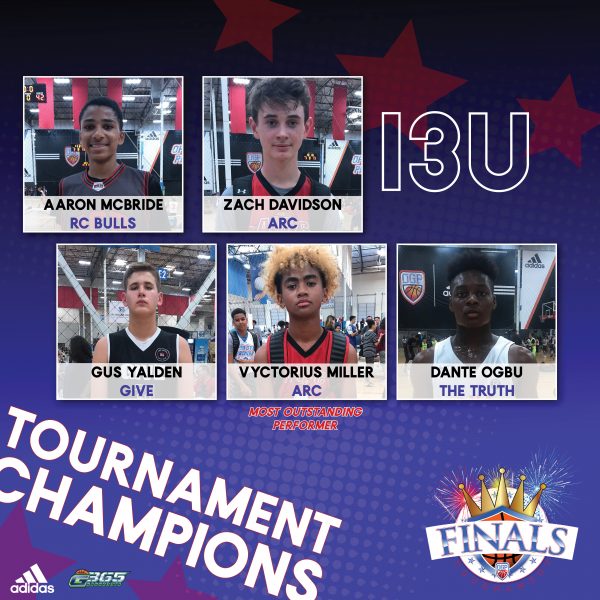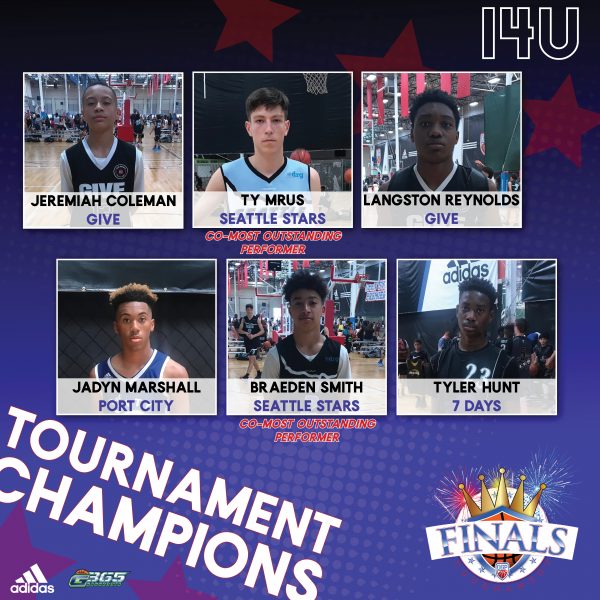 ---
Tournament Champions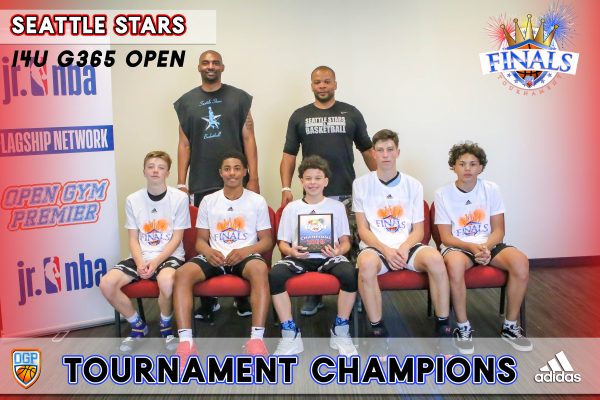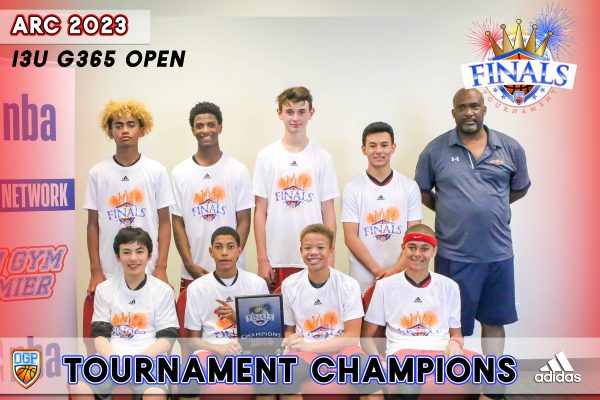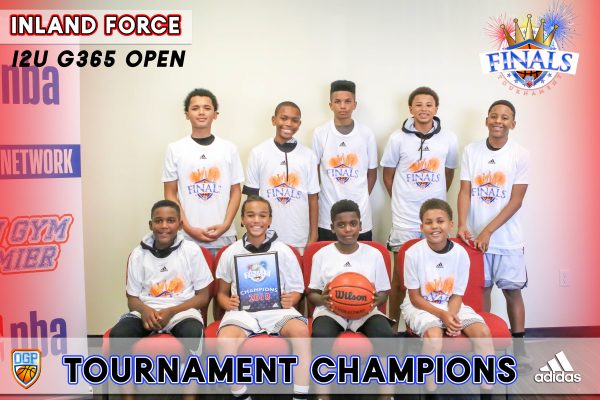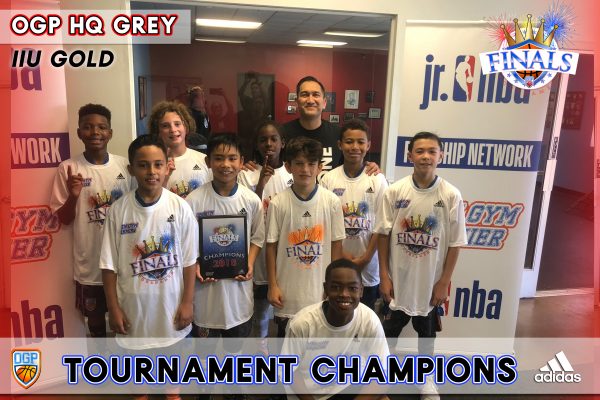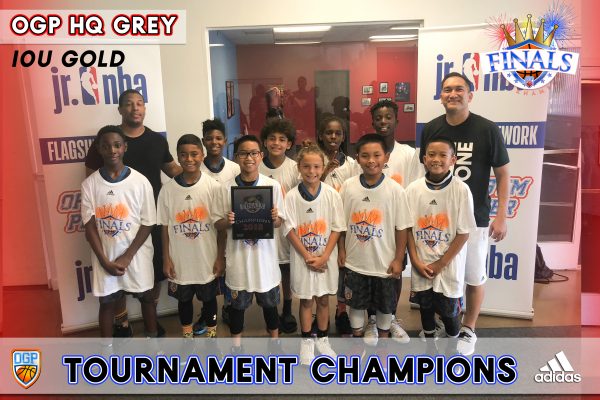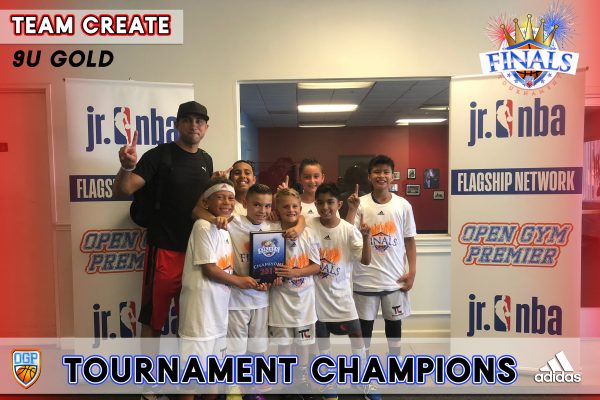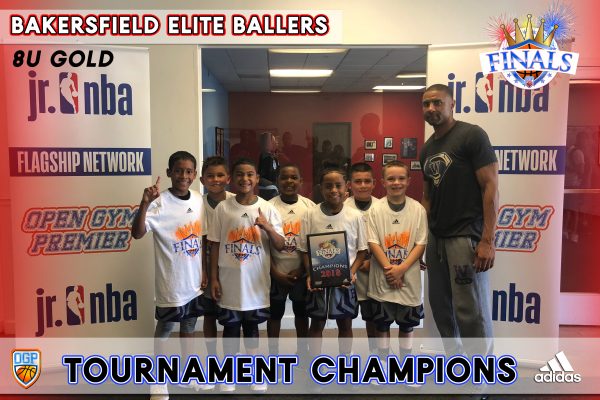 ---
---