The Drop is the one-stop shop to find the best players, teams, and programs in youth basketball. Our team here at Grassroots 365 in partnership with Open Gym Premier and Elite Basketball Circuit meets every month to put together the best of the best. Whether through undefeated runs, tough finishes, or outright dominance over the grassroots circuit, they have earned a right to call themselves the best on the West Coast! Welcome to The Drop, August.
Grassroots 365 (G365) tournament results are exclusively weighted in the team rankings. We do not factor in non-G365 events.
The higher levels of competitive divisions are the primary focus of the rankings. Gold division teams are more likely to be ranked than teams playing in Silver or below.
Final tournament standings as well as head-to-head results are used to determine placement within the rankings.
We observe as many games in person as possible to evaluate teams and players in live action.
Rankings are updated and re-evaluated once per month.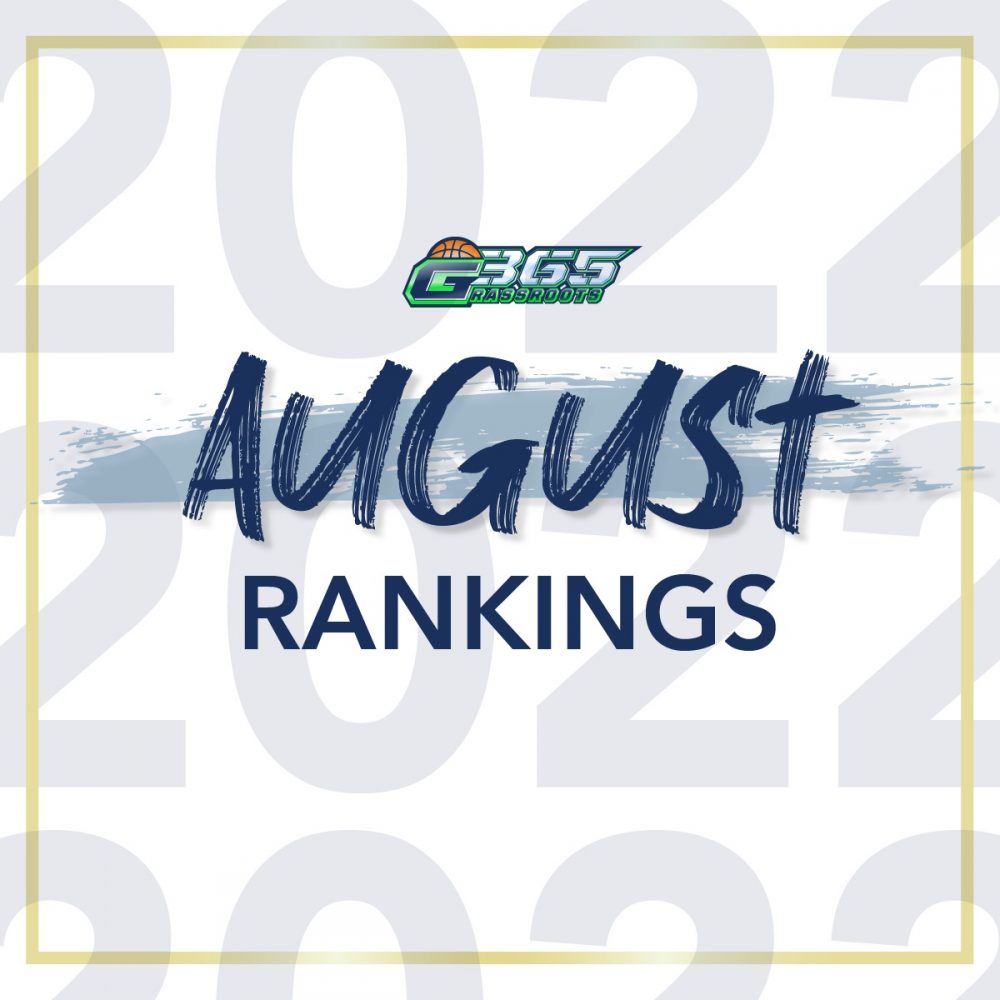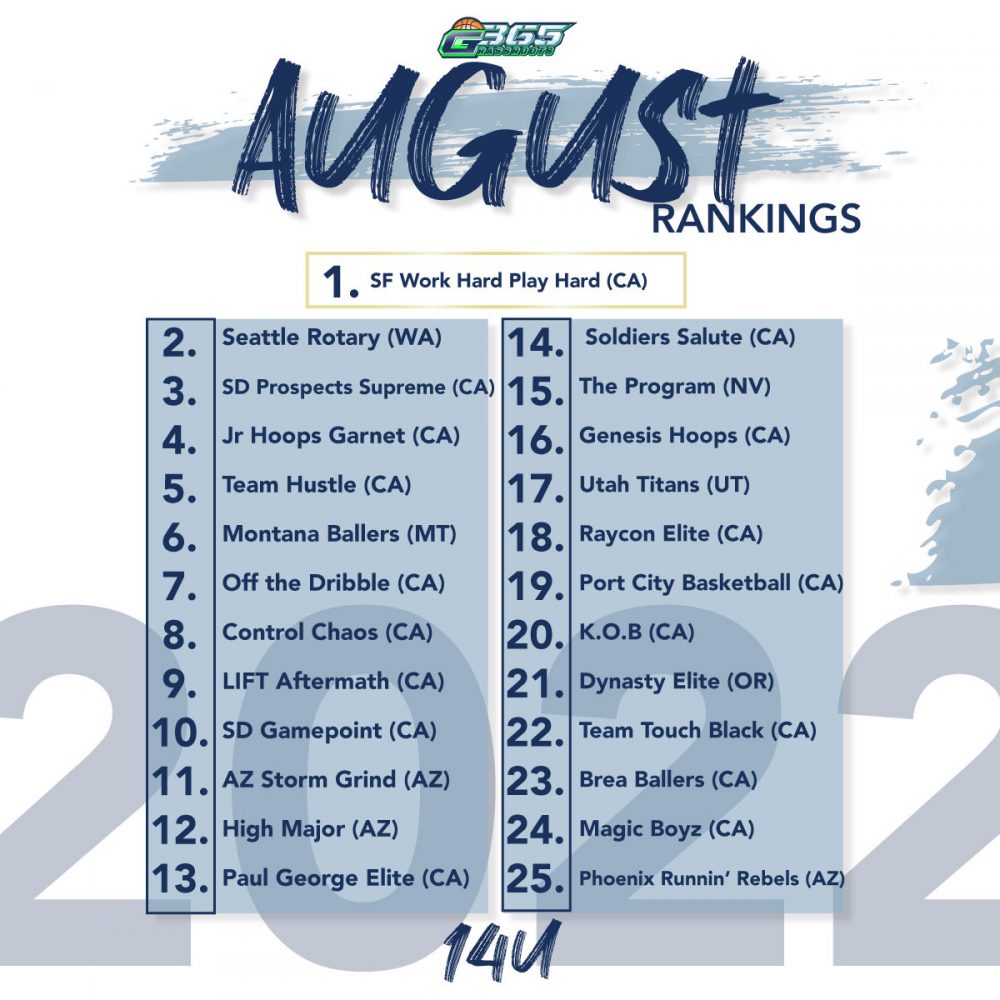 Players of the Month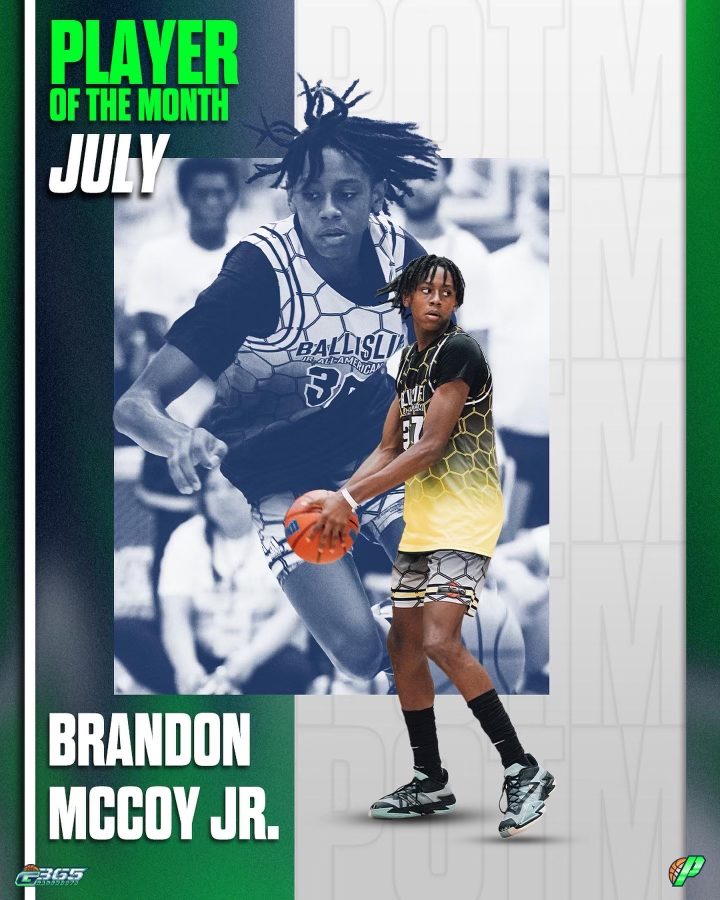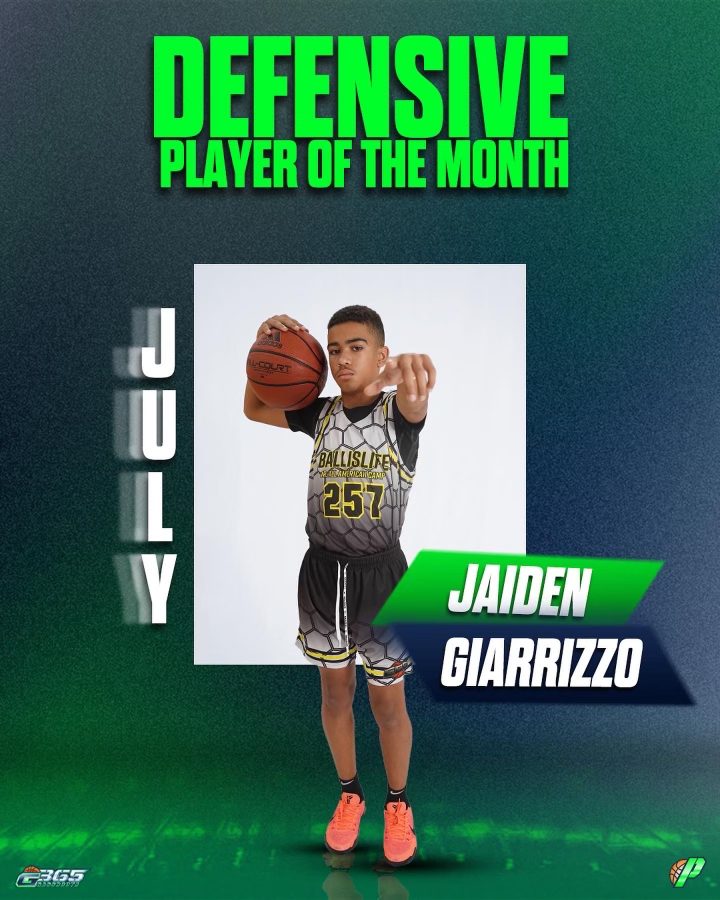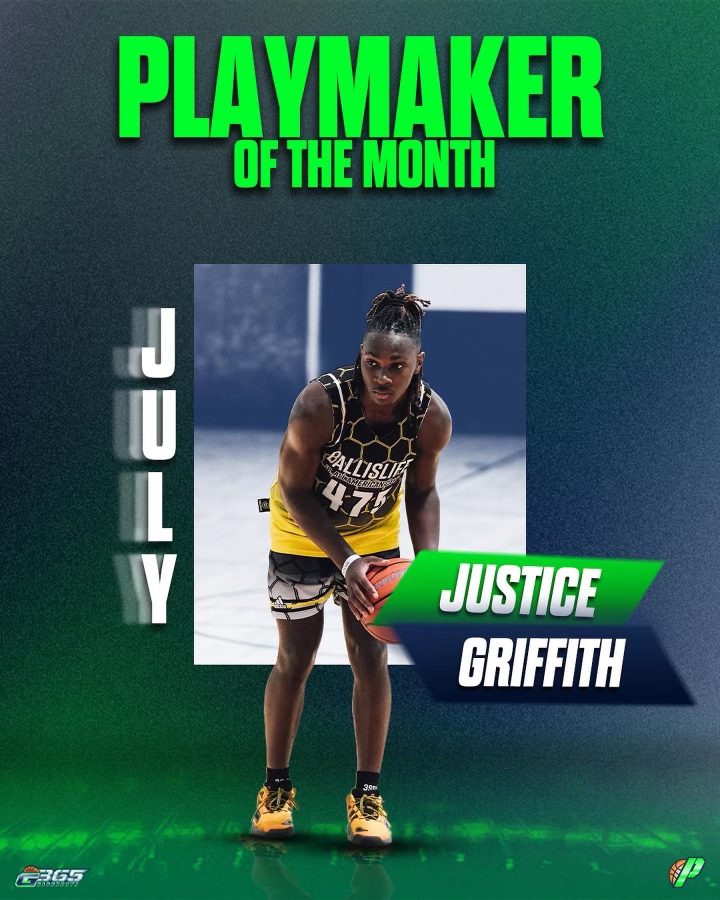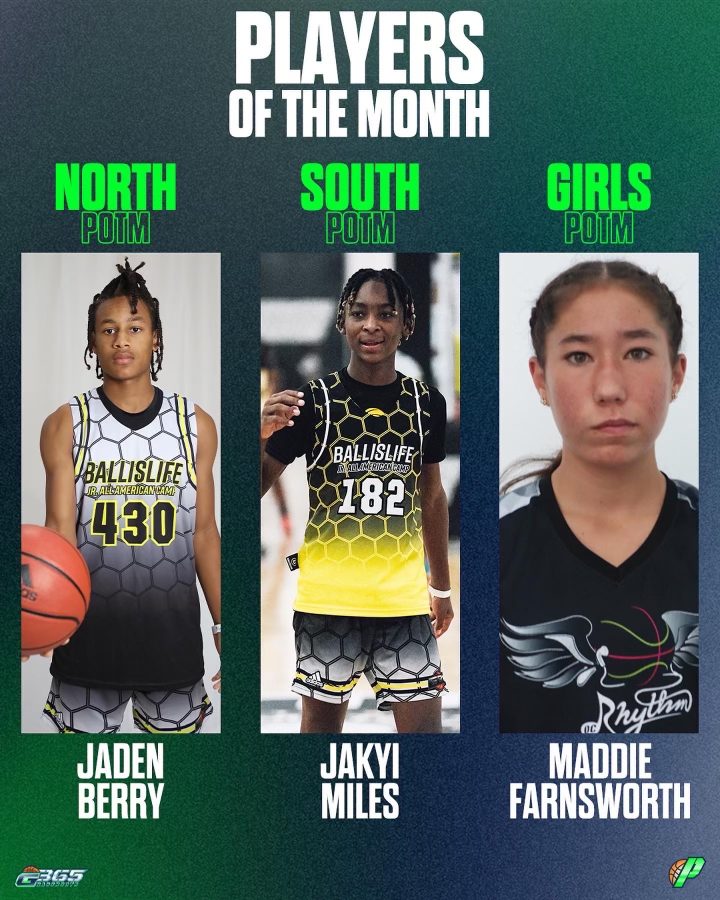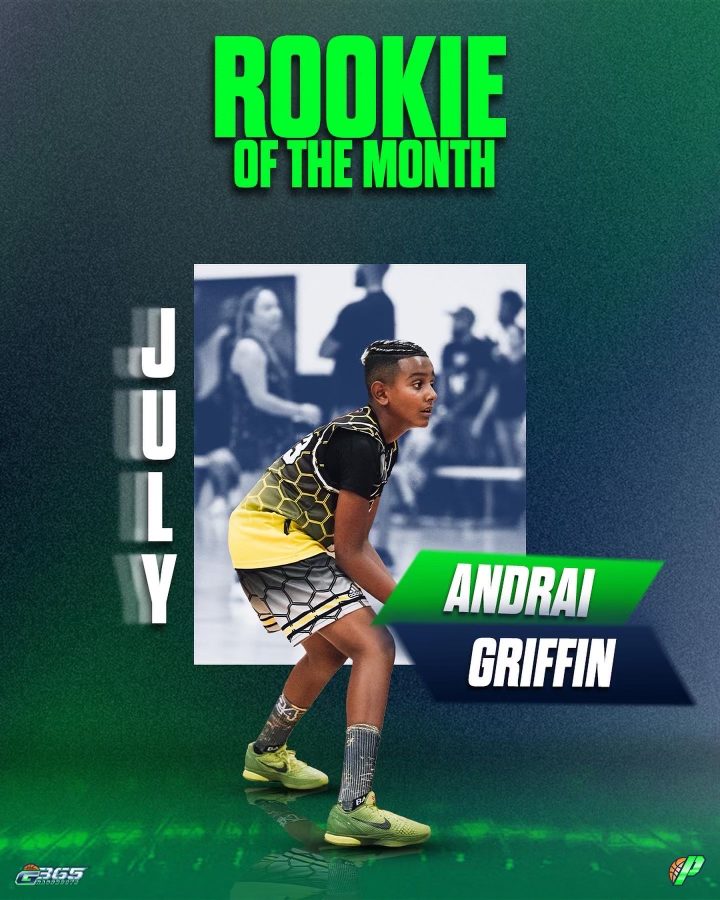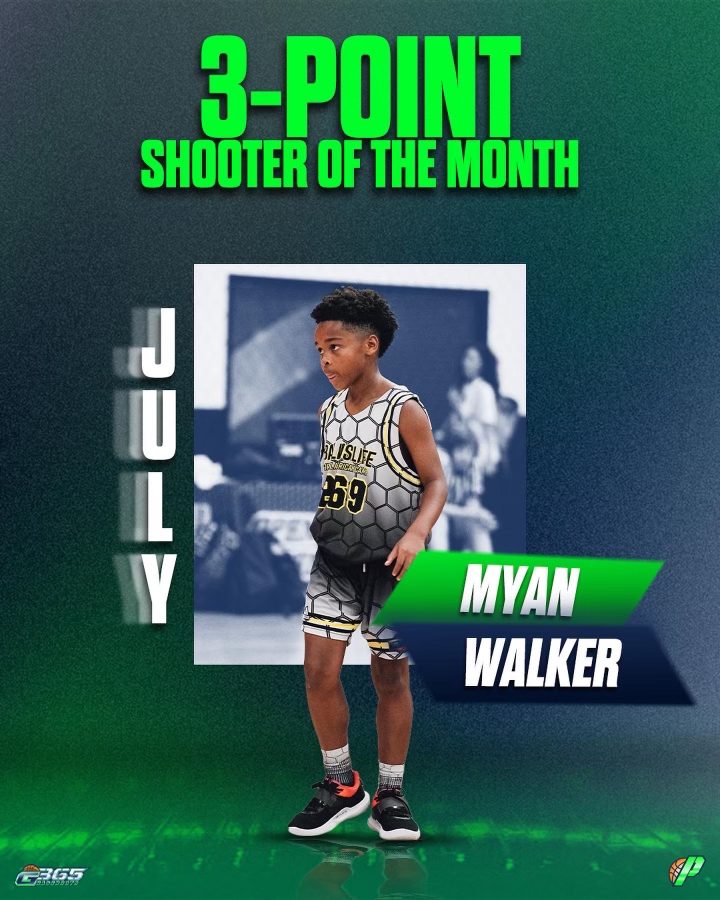 Stat-Leaders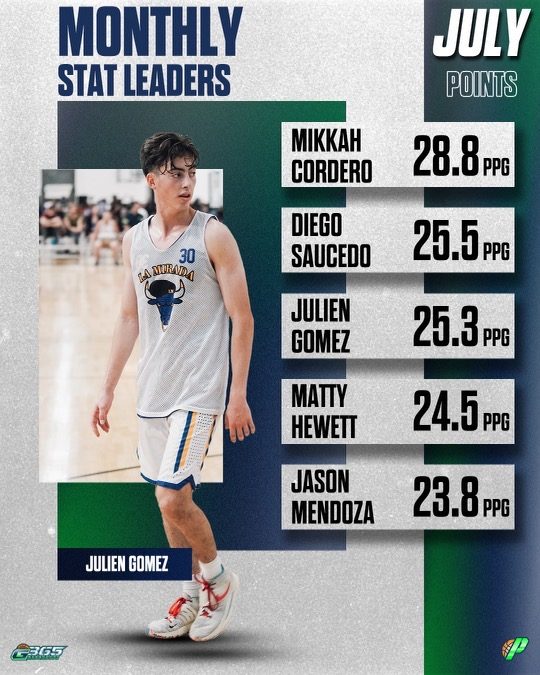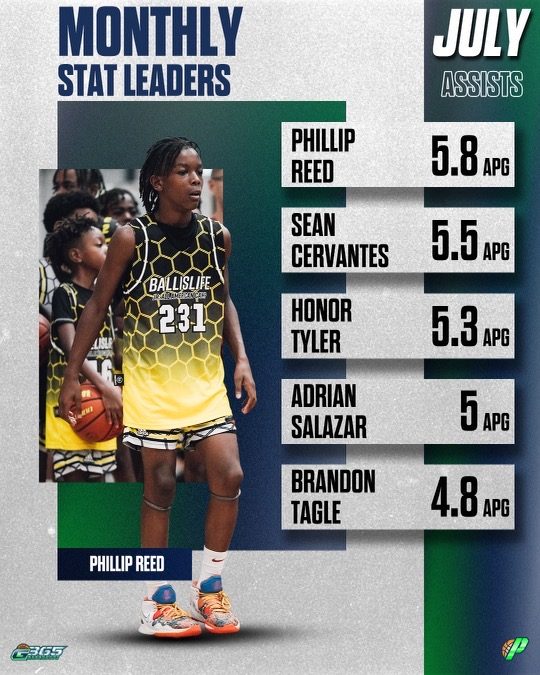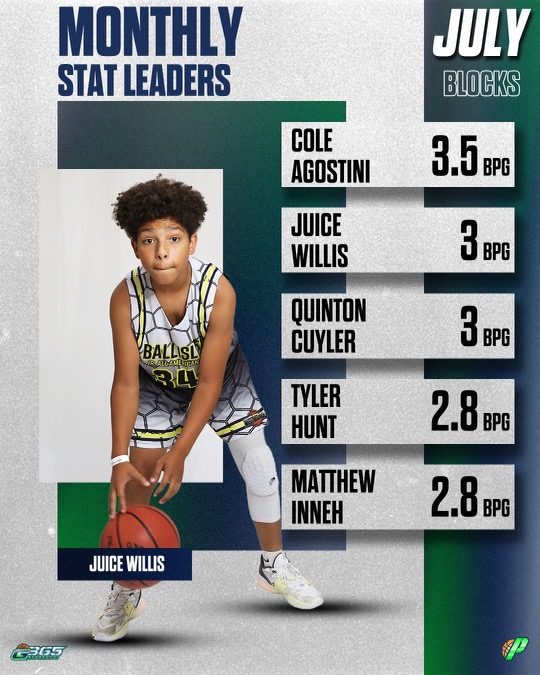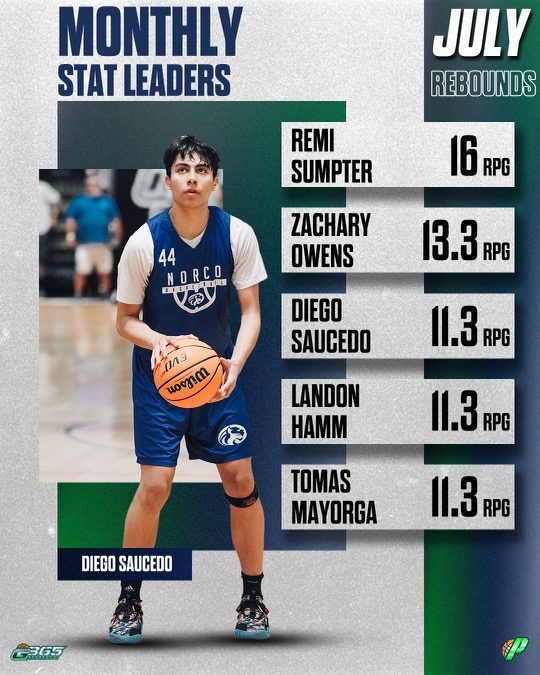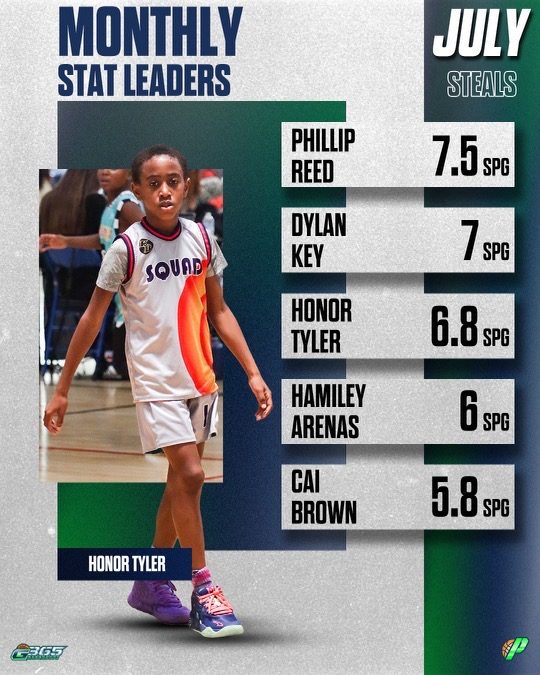 Program of the Month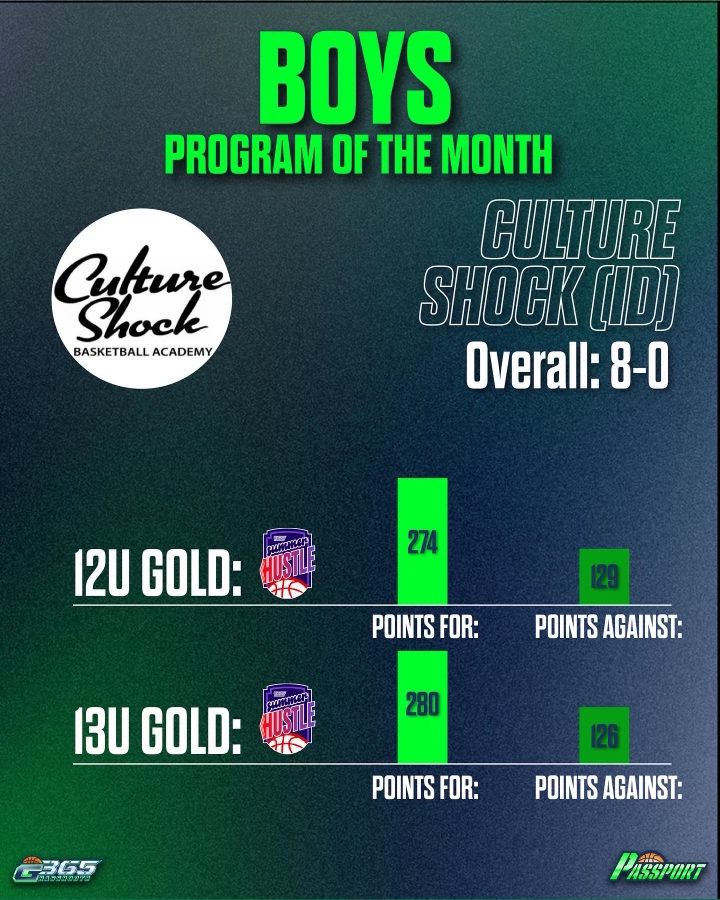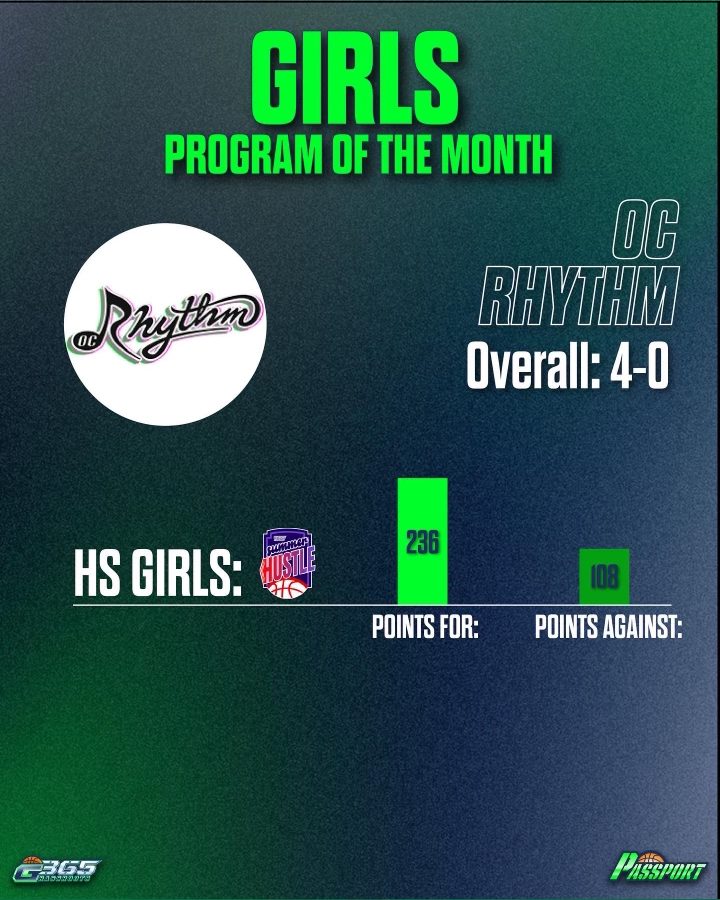 Want to know more about Grassroots 365? Check out our content here!