For years, the youth basketball experience has stayed relatively the same. Tournament directors reach out to fill tournaments, teams fill the tourney, and some walk away with a cool new trophy. It's an easy process for the most part but due to its ease of use, many people have found loopholes to exploit. From having elite players play down in lower divisions where they dominate to coaches overstepping their roles, Grassroots 365 has taken notice.

Welcome to the Grassroots 365 Experience
Ahead of attending one of our events, our team will reach out to ensure we have the correct roster and verification in our system. This allows us to control which players are allowed to compete and ensure fair-play is enforced. This is Why Age Rules are Important in Youth Sports.
Once at the event, our certification team takes full lead by verifying each player's birth certificate, checking their jersey number and ensuring they are on the correct roster. After the player verification, players are sent to get a profile picture for their Passport.
Between simplifying the game day verification process with registration only once and maximizing participant experience and exposure, The Passport is built to last. For players, this system allows for quick turnaround with live team stats, player profiles and now, much more.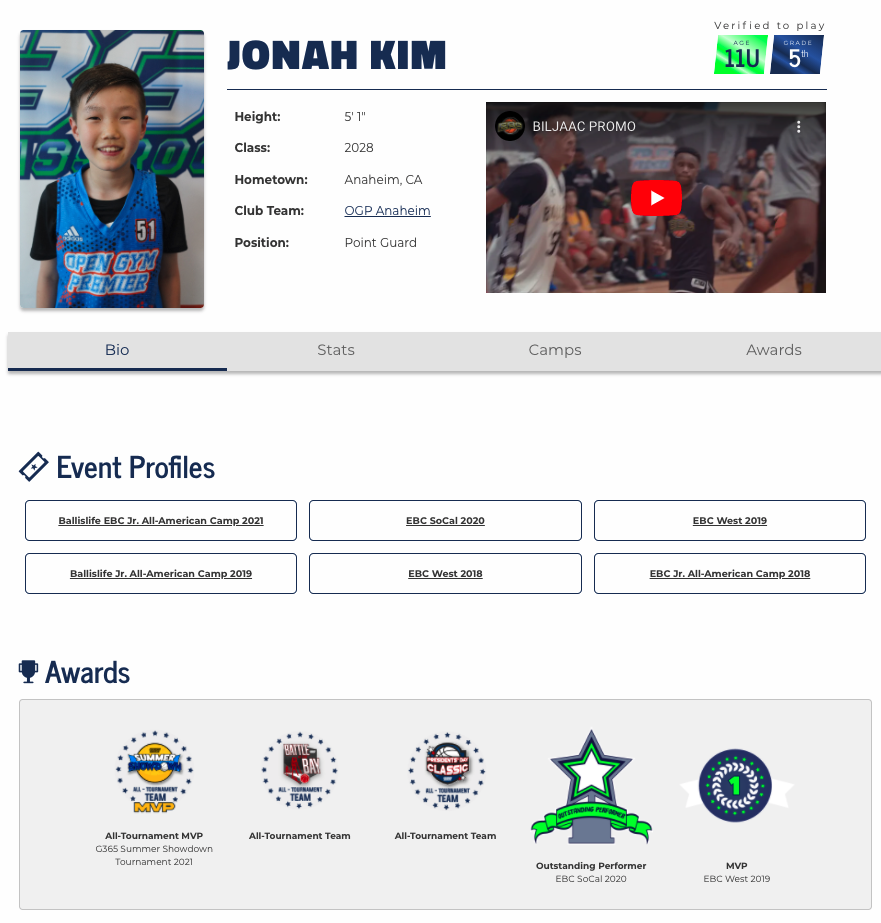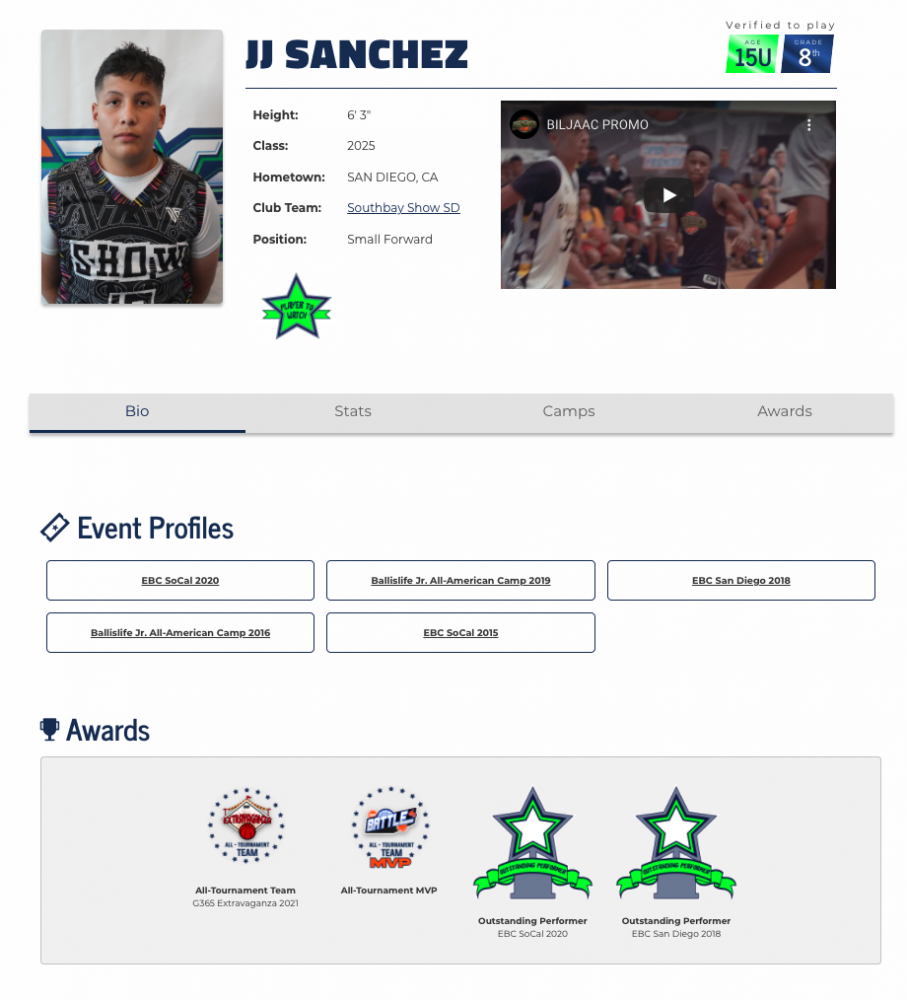 With a Four Game Guarantee, each team is able to showcase their skills and potentially win out their bracket for a championship.
Elite Player Experience
What separates our tournaments from others is the experience we give to the players. Live-stats are tracked throughout each game ranging from Points, Rebounds, Assists, Steals and Blocks live onto their profiles. Immediately after games. For the players who have a special weekend, they have an opportunity to earn a spot on our All-Tournament Team.
Based on their level of play throughout the tournament, select players are chosen atop the pedestal as All-Tournament Selections. Among the bunch, Division MVP's are chosen based on their team winning their bracket and claiming a championship.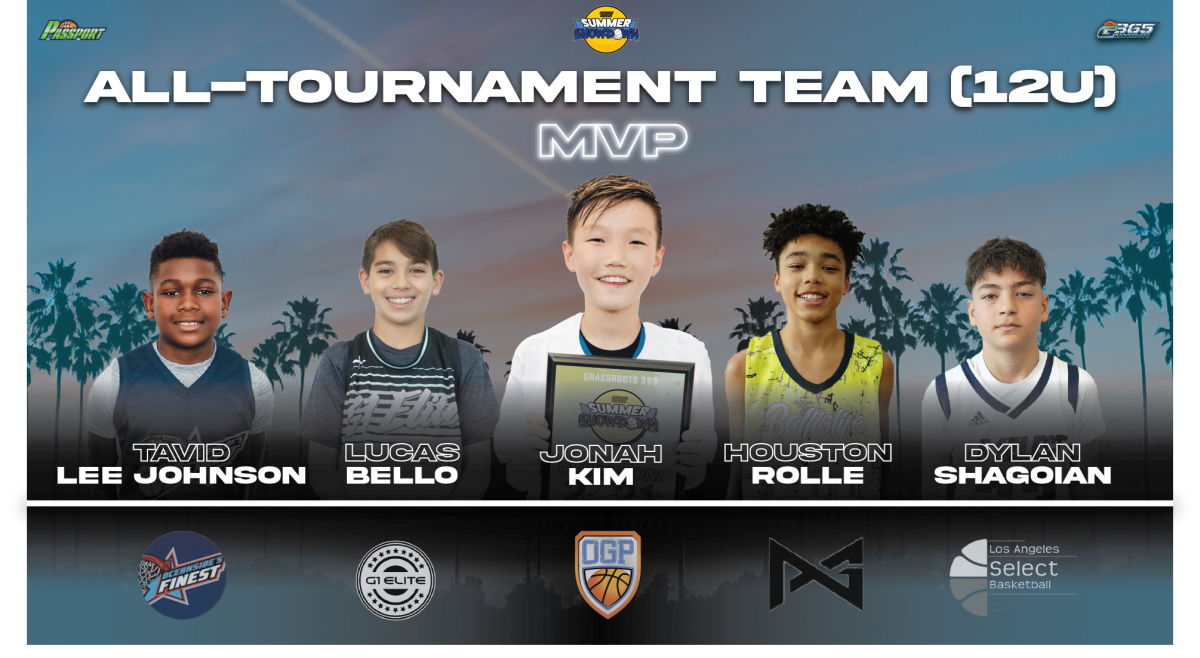 The Next Step
With The Passport in full-effect, we're excited to enter the next step in Grassroots Basketball. After years of behind the scenes work, we're looking forward to the opportunity to innovate and grow the potential of youth sports. Interested how you can get started? Check out our upcoming tournaments Fall Kickoff, The Launch, and Emerald City Classic!